Science
Called easiest way to protected from cold
The representative of the Moscow Department of health Andrei Tyazhelnikov said that for prevention of ARI in places of a mass congestion of people on the handkerchiefs should be applied a little oil of juniper, cedar or tea tree. The specialist told, what useful properties these oils possess.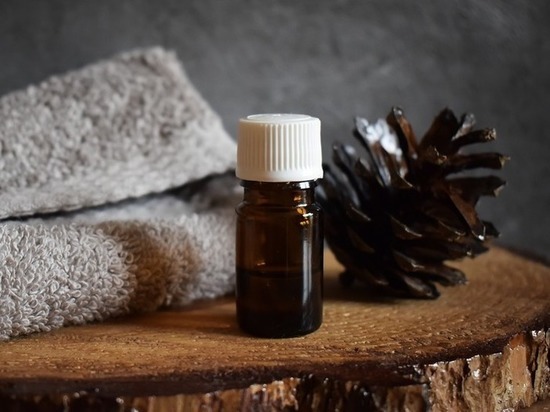 As stated by the expert who is the chief extraordinary specialist of the Department of primary health care adult population, the composition of tea tree oil, eucalyptus, myrrh, juniper, cedar and pine contain bioactive substances that can kill bacteria and fungi, as well as to reduce the activity of viruses. Specialist referenced mskagency.ru reminded that such oil is often used in the aromatic bulb, where they evaporate and saturate the air and are also added to the bathroom.
However, according to experts, the above-described applications should not be limited. With the onset of cold weather and increased risk of colds and during periods of mass distribution of acute respiratory infections and influenza, the expert called upon to apply a droplet of oil on a handkerchief and carry it with you.
Also Tyazhelnikov listed oil, which, according to him, help to relieve stress in the city. To those, according to him, include oils of orange, lavender, ylang-ylang, peppermint, bergamot and roses — every one of them has a relaxing and calming effect.
Earlier Tyazhelnikov told that cats have beneficial attention to the psyche, including through providing a therapeutic effect to the sound of purring. At the same time, the expert urged not to sleep with four-legged lyubimymi in the same bed, and in any case not to allow it to do for small children.