Science
Identified as an effective way to prevent skin cancer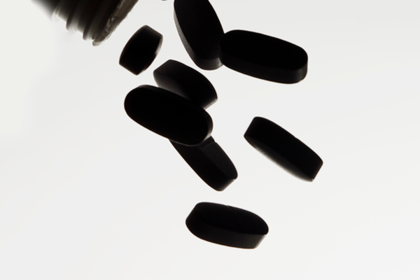 Scientists are brown University in the US found that vitamin a supplementation reduces the risk of squamous cell carcinoma of the skin. About it reported in a press release on MedicalXpress.
The study involved 125 thousand people, including 75 thousand nurses and 50 thousand medical workers are male. The average age of the volunteers was 50 years. The subjects provided the researchers information about their diet and used food supplements. Four thousand people for more than 25 years developed squamous cell carcinoma of the skin.
It turned out that a high level of vitamin A reduces the risk of malignant tumors by about 15 percent, most of the vitamin comes from food. It contains sweet potato, carrots, peas, sweet red pepper, broccoli, spinach, dairy products, fish, and meats, especially liver. However, scientists are advised not to consume more than 10 thousand international units (IU) of vitamin A in Supplement form per day.
Vitamin also has a protective impact on the body of people with many moles and those who have had a big sunburn in childhood or adolescence. However, the best way to protect against skin cancer is comprehensive protection from the sun.