Science
Roskosmos postponed the launch of the Mars mission because of the accident on the tests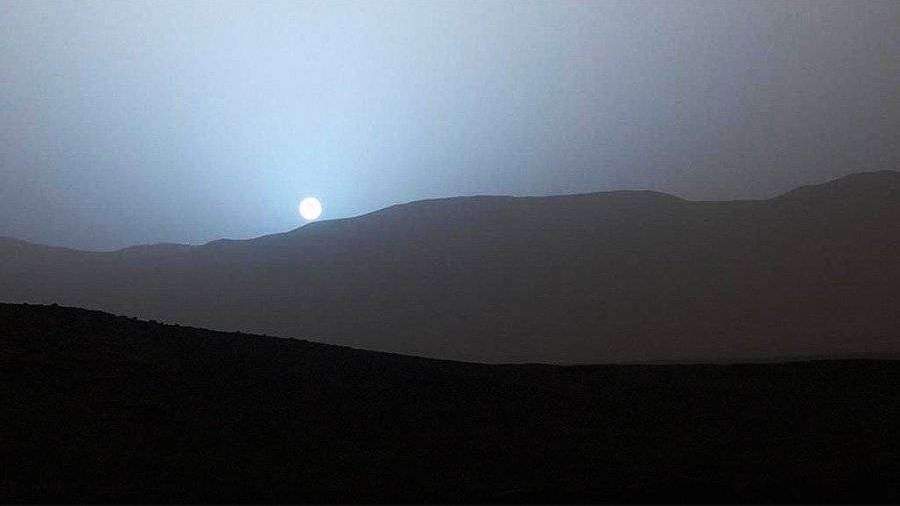 In Roscosmos reported that the launch date for Russian-European ExoMars-mission 2020 is postponed due to the incident on crash tests. On Thursday, August 15, reported on the website of the Corporation.
Now launch mission will take place in the framework of the "astronomical" window 26 July — 13 August 2020 landing on Mars in March 2021. It is noted that difficulties have occurred in Sweden when the European tests of the parachute system.
August 9 sources in the space industry reported that the layout of the Martian station ExoMars-2020 crashed when testing the parachute in Sweden. The head of the space policy Institute Ivan Moiseev said that the accident should not affect the timing of the launch of a spacecraft next year.
In September last year, the head of "Roskosmos" Dmitry Rogozin wrote on his Twitter page that the launch of the Mars mission will take place on 25 July 2020.
The spacecraft ExoMars-2020 is designed to search for signs of life on Mars, on Board will be Russian landing platform and the Rover.