Auto
The American billionaire has built supervezdehodov from the tears, sweat and blood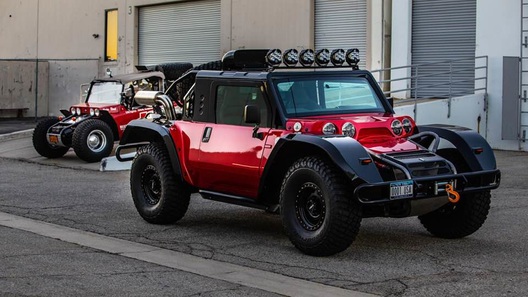 Businessman and founder of several hypercar under the brand SCG James Glikenhaus completed a project for the resuscitation of the famous in narrow circles of the Hurst Baja Boot buggy. A new generation of "Shoe" has a certain off-road potential and can be pretty damn fast.
One of the manufactured in 60-ies of the buggy belongs to the Glikenhaus and, most likely, was used as a sample. The photographs published by the company c the eclectic Italo-Anglo-German name Scuderia Cameron Glickenhaus, the new Baja Boot imprinted together with the ancestor. The businessman said in passing that the project cost him "17 months of tears, sweat and blood", but new technical details about the buggy not disclosed.
All that is known at this time, it was announced last winter, when Glikenhaus unveiled the first sketches of the project. So, I mentioned that a new buggy is equipped with a fully independent suspension with sports dampers, 400 mm ground clearance, 37-inch BFGoodrich wheels on 17-inch wheels and a 650-horsepower V8 of General Motors.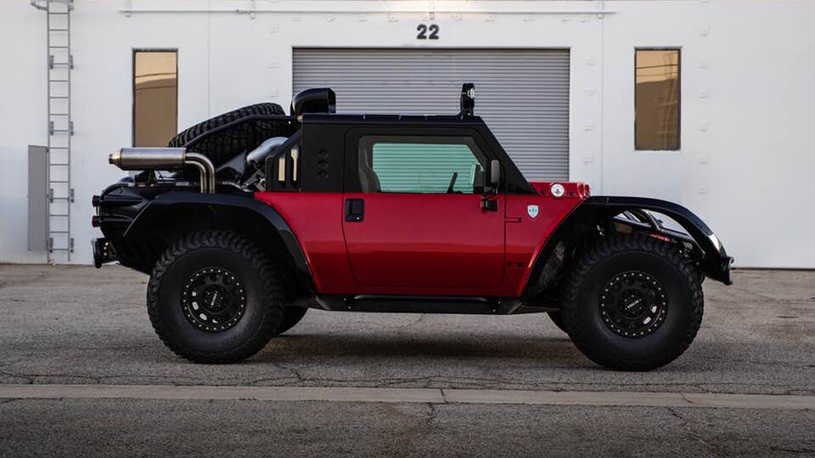 In SCG argue that in this form, the Baja Boot are able to overcome the track of the famous rally-marathon in the Baja 1000. But to race on equal terms with other athletes, owner of the buggy would have to supply his eponymous optional package.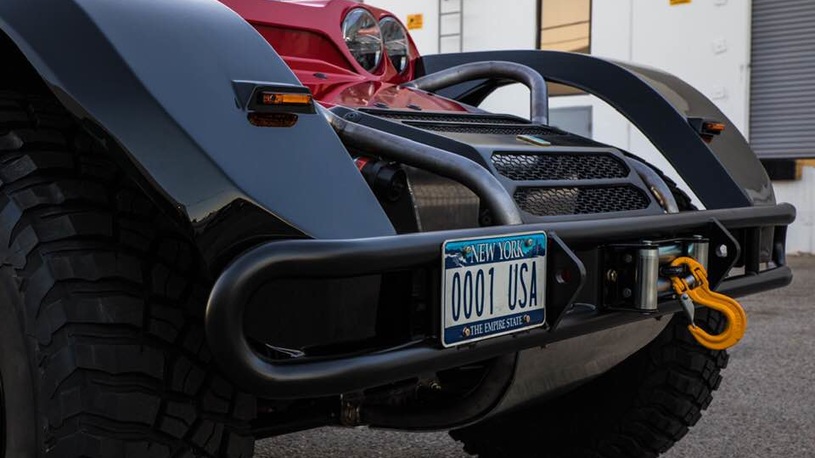 The package includes heavy-duty suspension and racing brakes, wheels dimension up to 40 inches and some other options, thanks to which the ground clearance of the sports car increases to more than half a meter, and the suspension is 560 mm. in addition, the package provides additional fuel tank and a full set of navigation equipment.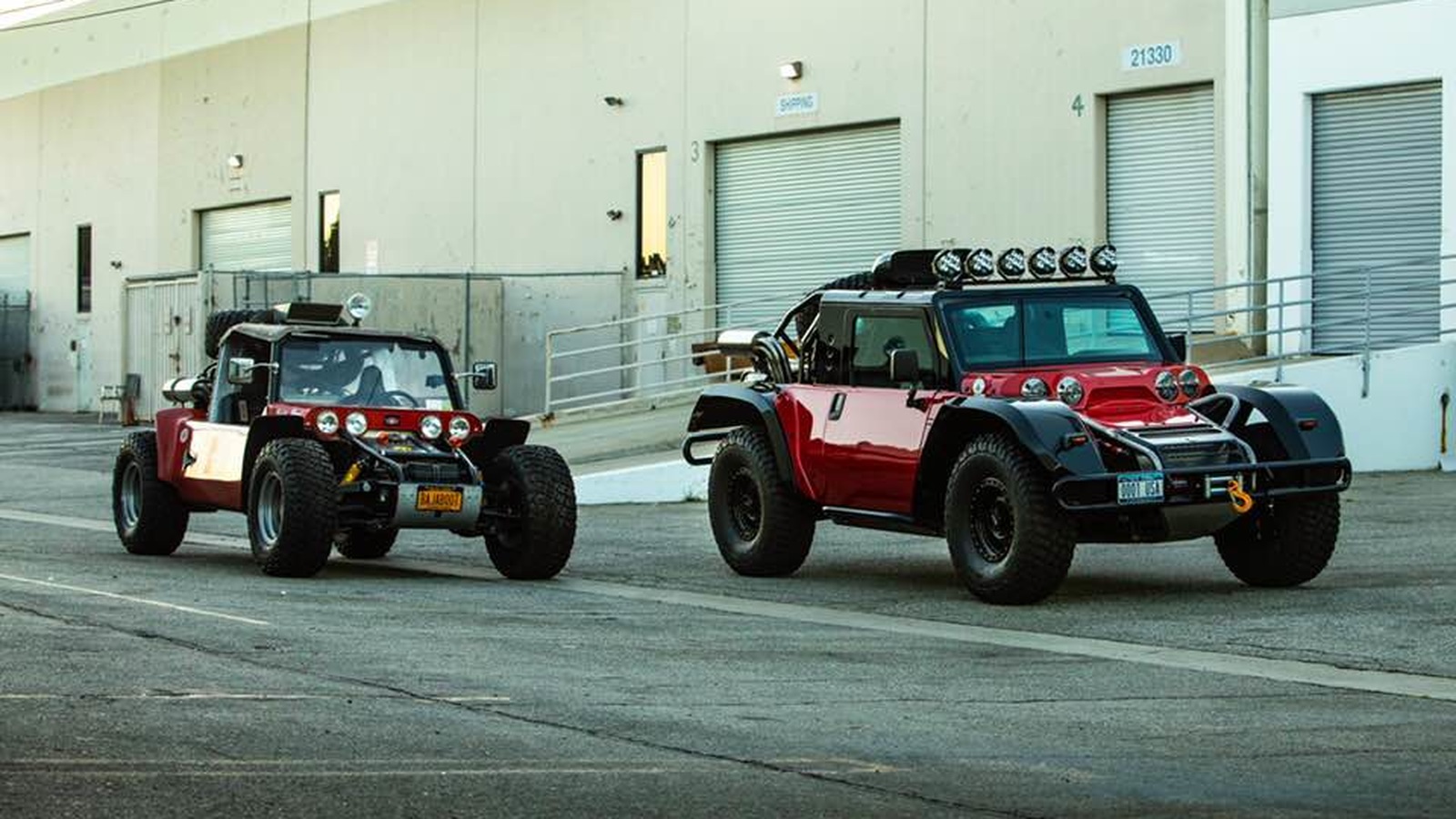 It is argued that the SCG have already prepared five copies of the Baja Boot, including the instance in the performance of the Baja 1000. All of them are already sold, but by next year Glickenhaus not only had built new "Shoes", and bring to the market this quadruple modification.