Science
Named the main danger of alcohol for the brain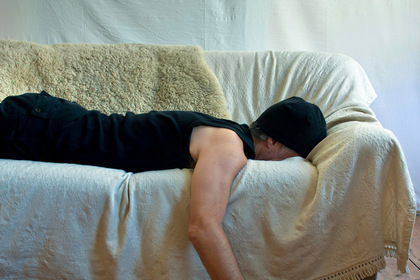 Scientists Swinburne University of Technology in Australia found that having a hangover reduces brain function and impairs memory. About it reported in a press release on MedicalXpress.
In the study, more than a hundred of the visitors bars in the entertainment district of the city of Brisbane (Australia) who had consumed alcohol the day before, passed the online survey and testing of cognitive functions, including memory and Executive functions. The latter allow to plan actions in accordance with the purpose and selectively pay attention to desired stimuli.
It turned out that those who had the highest concentration of alcohol in the air they breathe out, the test results were the lowest. According to scientists, the results of the study showed that a hangover affects complex behavior, that is, a constraint on the ability to drive, work, learn and perform other actions.
The research team plans to continue to study the effect of a hangover on brain function, invited to participate in the testing of a larger number of volunteers.