Animals
"Let the Panda looks like a cow": what if the designer will take into account all the edits the client
The Japanese manufacturer of instant noodles Nissin Cup Noodles showed, in what could become the design of an advertisement for their product. They presented a standard situation, when a customer is unhappy with the first layout option and transmits the performers a lot of corrections that need to be made. However, designers do not argue, and just following all the suggestions — so that the image becomes absurd.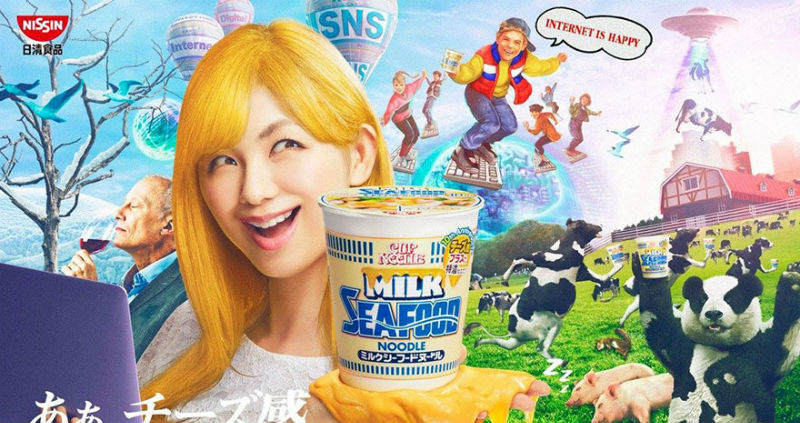 Sponsor post: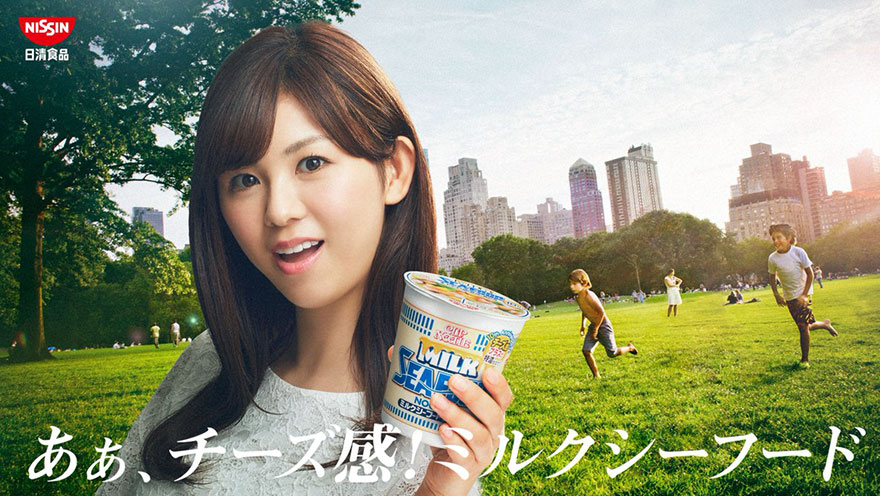 The first version of the advertisement, which allegedly did not please the customer.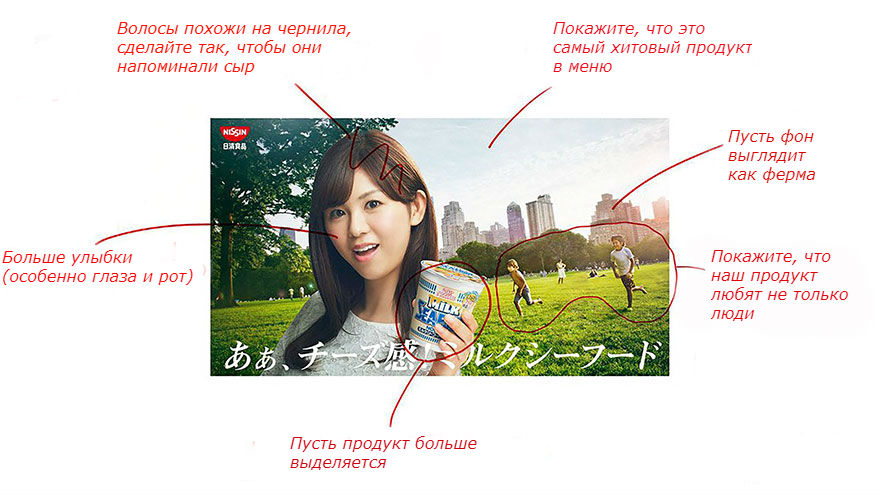 He was asked to make some changes.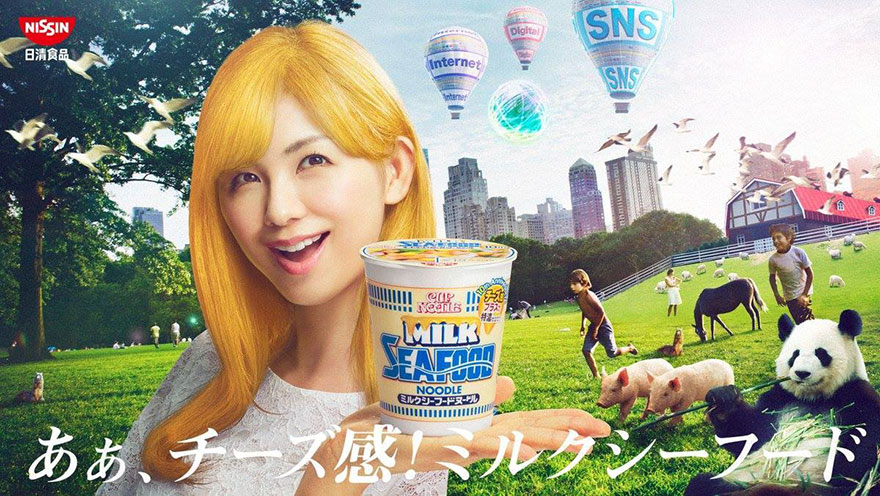 That's what happened. But the client is not stopped.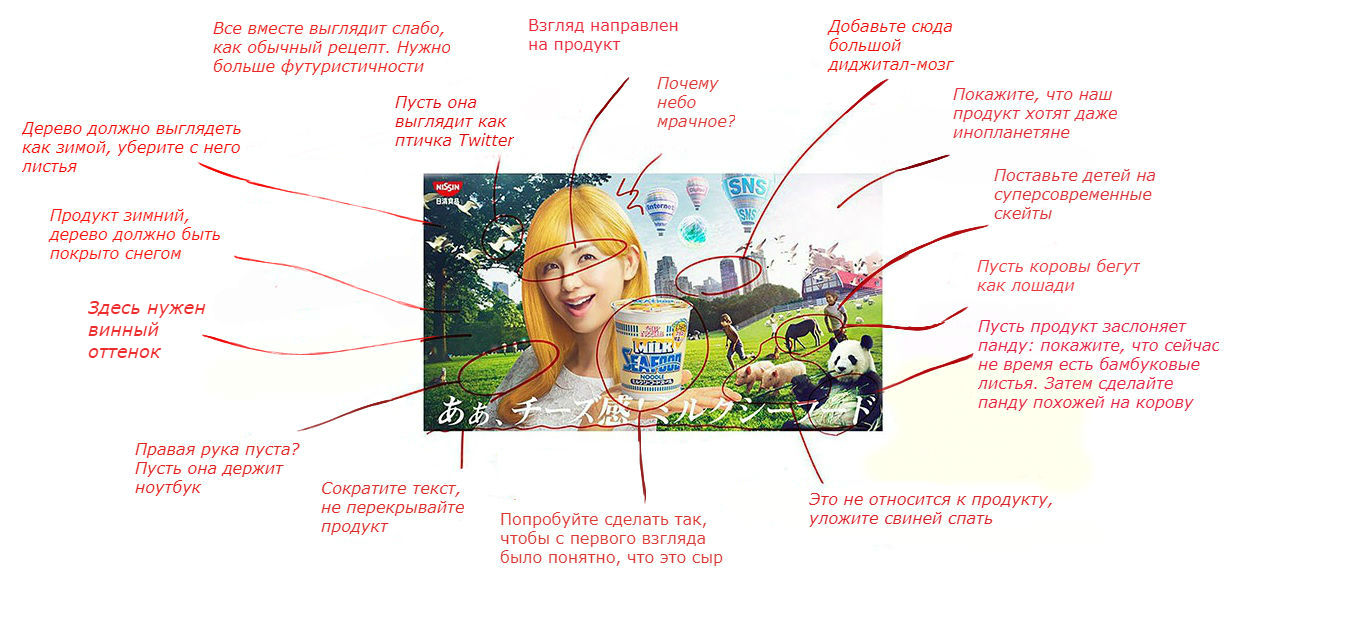 The designers were asked to make even more changes.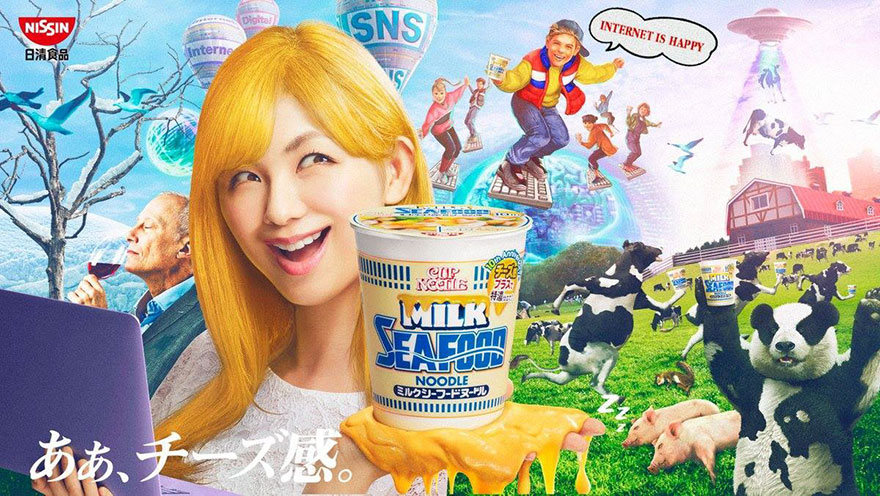 "Internet happy". That's what ads want brands — but the designers of such a hand does not rise.