Science
Hope the dying fields: invented new way of oil extraction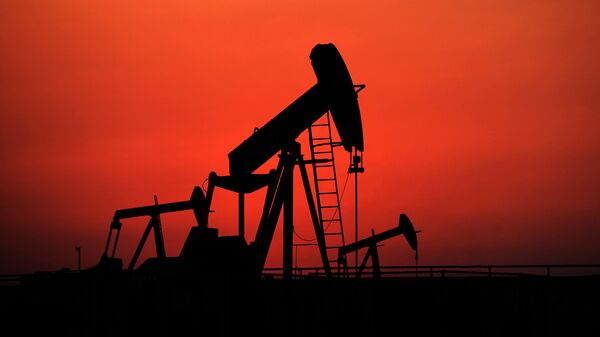 Scientists of Tyumen found a way to extract oil from hopelessly exhausted fields. They found that the suspension of nanoparticles of flat graphite exhibits the properties of the displacing fluid at the interface "oil-water". These studies published in "Journal of Physics: Conference Series".
Most oil fields on the verge of exhaustion. To get all possible oil, physico-chemical extraction methods combined with microemulsion flooding, which today allows most effectively to displace fossil due to its gravity and viscosity. Microemulsion heavier oil does not mix with it and the flooding pushes it to the surface, however, is sensitive to aggressive real conditions (temperature and hardness of the deposits), and lose your perfect laboratory properties.
"The aim of our study was to form at the interface "oil-water" transition zone with low surface tension, which is not a microemulsion, but would have a low sensitivity to temperature and hardness deposits. For this we chose a water-based suspension flat nanoparticles graphene", – said the employee of the Department of applied and technical physics, Tyumen state University Yuriy Paharukov.
According to him, low surface tension on the boundary "oil-water" is associated with the formation of the obstacles of the liquid crystal layers of macromolecules, which can create just the same flat nanoparticles of graphite.
"As a result of the synthesis of flat carbon nanostructures formed suspension with a particle size of 200-400 nm and low surface tension. Microscopic examination of this carbon material showed the presence of perfect crystals of graphite of various thicknesses. Add slurry to the oil phase reduced the initial viscosity of 0.7%, which led to an increase in stability," – said Yuri Paharukov.
According to scientists, these results demonstrate the potential of the design technology using the "graphene" of the suspension to displace residual oil from the reservoir. In addition to the application aspect, they have an obvious significance for basic science, the authors emphasize that only opened the "iceberg" of new directions and are in the very early stages of scientific work.