Technology
Biometric payment system will reduce the level of fraud, said in GD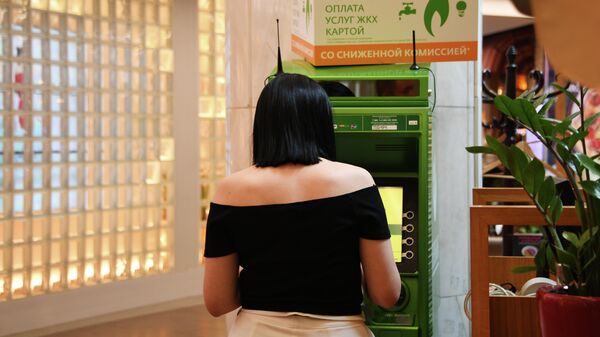 Biometric payment system will reduce the level of fraud and be more convenient means of payment for the Russians, told RIA Novosti the head of the Agency of cyber security, member of the expert Council of state Duma Committee on information policy Evgeny Lifshitz.
Previously the Bank published on its website the description of technology of payment using biometric data – a fingerprint and face image.
"Sberbank of the study were announced six months ago, and have discussed all the "pros" and "cons". My opinion is that this is an additional step of client authentication, and more reliable. In the near future we will certainly encounter new types of biohacking, but today the method is safe enough. As with any innovation, it will have initially, system errors and software and hardware, but their elimination will make the system sufficiently reliable and will reduce the overall level of fraud, increasing convenience for customers," – said the expert.
According to the document of the savings Bank, payment is by scanning the biometric sensor, fingerprint, hand or face and password on bioterminal. To pay in store using biometrics, you must first give consent to the processing of biometric personal data in the Bank office. Once the holder insert the card in the reader bioterminal, the display will prompt for a password and the query biometric sample.
The revert operation can not be performed using the biometric method of identification, but only upon presentation of a credit card. Sberbank and the retail chain "Azbuka Vkusa" has launched a payment using biometrics in September 2016. Then the Bank had indicated that it plans to continue implementation of biometric payment methods in merchant acquiring. Now the payment with fingerprint is available in dozens of stores in Moscow.