World
In Rio de Janeiro sniper shot and killed a man who seized hostages of passengers of the bus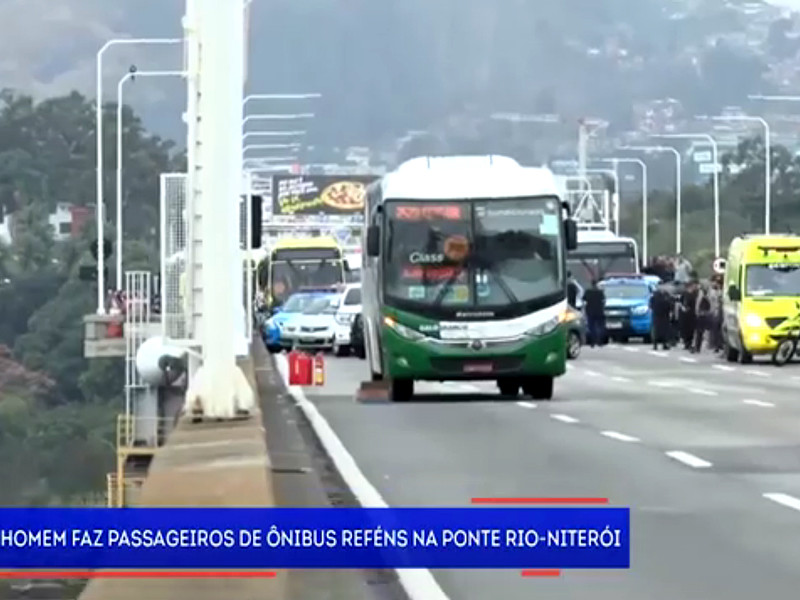 In the Brazilian city of Rio de Janeiro SWAT sniper killed the criminal, who for several hours kept hostages in the bus, reports G1.
According to him, a sniper opened fire on the attacker after he got off the bus, holding it hostage more than 30 people for three and a half hours. From the received wounds the man died. To the scene arrived a few ambulances, reports TASS. The police, however, said that one of the hostages was injured.
According to preliminary data, armed with a revolver and a stun gun, a masked man around 5:30 local time (11:30 GMT) seized a passenger bus traveling from Niteroi in Rio de Janeiro. Threatened to set fire to the vehicle, the attacker, whose name was William, and demanded to stop the bus on a busy bridge linking the cities. Police entered into negotiations with the offender, which managed to liberate six people from 37, including four women. One of them fainted.
After the release of the hostages revealed that the gun used by the perpetrator, was a toy.