Science
Rogozin refused to fly on the ISS due to high growth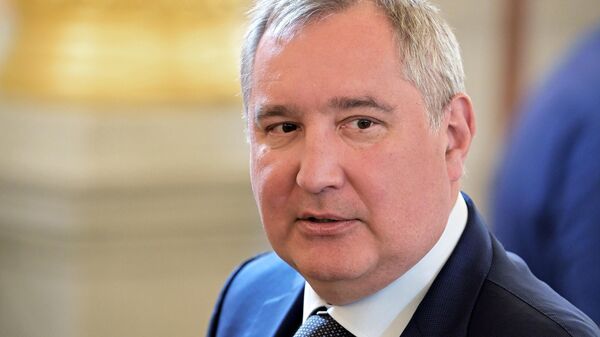 The head of the Roscosmos, Dmitry Rogozin refused to fly into space behind the robot "Theodore", referring to the high growth.
"I do not fly, because the foot -. The growth — limitation while 180 centimeters. It's a joke, of course," he said when visiting the space and Rocket center "Progress".
According to Rogozin, he passed the first stage of training together with a new set in the cosmonaut — flew with them on the plane during training in weightlessness.
"It's complicated: I'm an athlete, master of sports, but hard all the same" — said the head of "Roskosmos".
Humanoid robot "Fedor" went to the ISS early this morning on the "Soyuz MS-14". The carrier rocket "Soyuz-2.1 a" was launched from Baikonur and about nine minutes brought the ship into orbit. The ISS Fedor will arrive on August 24.
At the station to control the movements of the robot will be Russian cosmonaut Alexander Skvortsov using a special suit. Fedor will remain in orbit until September 7.