World
Almost 1,400 refugees have returned to Syria for a day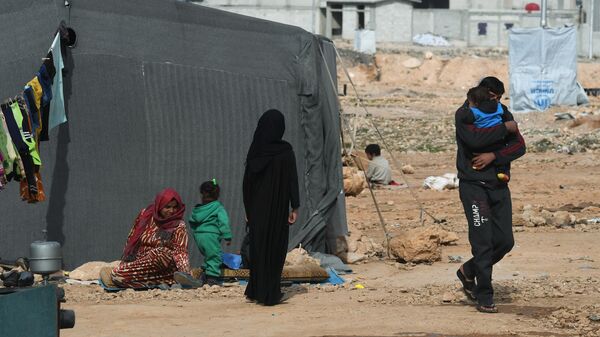 Almost 1.4 thousand Syrian refugees returned to Syria from Jordan and Lebanon for the last day, mentioned in the newsletter of the Russian center for reconciliation of the warring parties and monitoring the movement of refugees.
"For the past day in the Syrian Arab Republic with foreign countries returned 1 398 refugees, including from Lebanon through the checkpoints, "Cadet-Yabus", "talkalakh" – 449 people (women, 135 children 229), from Jordan through the checkpoint "Nasib" – 949 people (women, 285 children 484)", – stated in the message.
Just since July 18, 2018 from the territories of foreign States in Syria returned 368 498 thousand refugees: more than 116 thousand from Lebanon and more than 251 thousands of Jordan.
According to the center, an engineering unit of Syria per day cleared a 2.2 hectare site. In addition, experts destroyed an explosive subject 31.
Armed conflict in Syria lasts since 2011. At the end of 2017, it was announced victory over the terrorist group "Islamic state"* in Syria and Iraq. In some parts of the country continue to sweep from the militants. Now the most important is a political settlement, restoration of Syria, and the return of refugees.
* A terrorist organization banned in Russia