World
In Mexico were allowed to use cocaine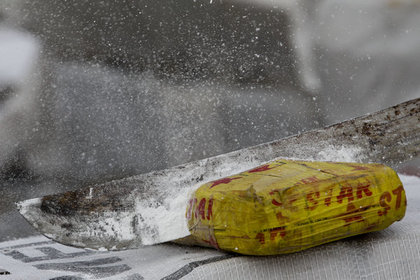 A Mexican judge for the first time in the history of the country has decided not to punish the two defendants caught with cocaine, for its use and storage. This is with reference to the local justice reports BBC News.
The court stated that two people, whose names were not disclosed, stored, transported and used drug, but not involved in its sales, and therefore unable to leave without punishment. Before the judge's decision will enter into force, it must be supported by a panel of judges in a higher court.
Even in this case, it only really affects those two people, but the trial has been going on since may of this year. Against the decision of the act, in particular, the health authorities of the country.
The organization of the "Mexican Association against crime" (MUCD), which aims to end the bloody "war on drugs", said that it was "a historic step" to build an alternative drug policy in the country and to redirect the efforts in the fight against organized crime.
According to Wikipedia, currently the use and possession of small doses of cocaine is not punishable by law in Brazil, Portugal, Bolivia, Czech Republic, Peru, the Netherlands and Colombia. According to the laws of Mexico for possession of more than 0.5 grams of the drug should be punished.