Science
Robot "Fedor" will spend 17 days on the ISS without recharging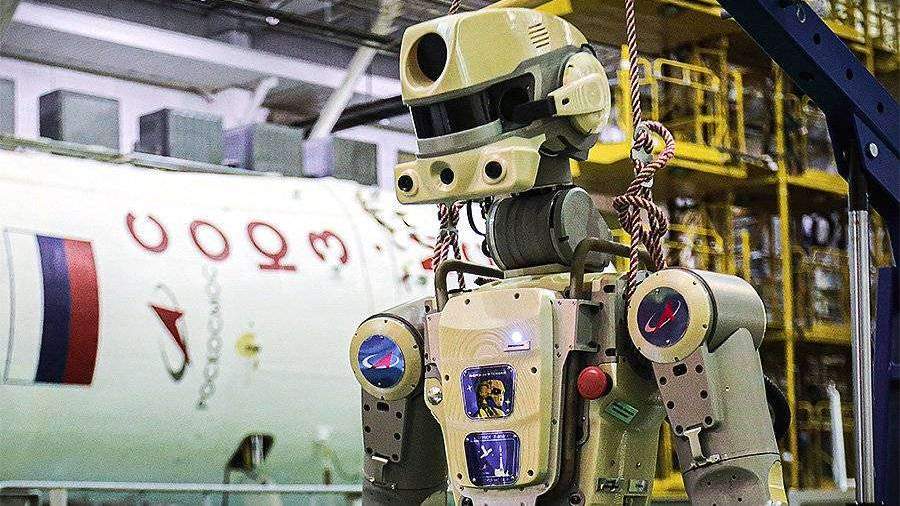 Robot "Fedor", went to the International space station (ISS), will cost without charging all 17 days of his mission. This was told the chief designer of the NGO "Androidnye machinery" Alexei Bogdanov.
The robot will be active only during the scheduled experiments, and the rest of the time is to be in sleep mode.
"There will be four or five sessions — I don't know how they will be able to select, but all these sessions should be enough, as shown by calculations," Bogdanov was quoted by "RIA Novosti".
Earlier, on 23 August, a source in the rocket and space industry told about the tasks that will be assigned to the "Fedora" in orbit. According to him, the Android will charge to clean the portholes of dust, hold a flashlight to help the astronaut to eat wire cutters and connect the plugs inside and outside the station.
Fedor (FEDOR — Final Experimental Demonstration Object Research) is the first Russian humanoid robot. It was developed by advanced research Foundation jointly with the NGO "Androidnye machinery" by order of the MOE as the rescue robot.