Science
The Japanese Professor spoke about the upcoming creation of a "thinking" robot
Junichi Takeno representing the University of Meiji in Tokyo and specializing in the development of artificial intelligence, has told about what successes have been achieved by mankind in recent times. According to him, work on the creation of machines with a "human consciousness" is already underway.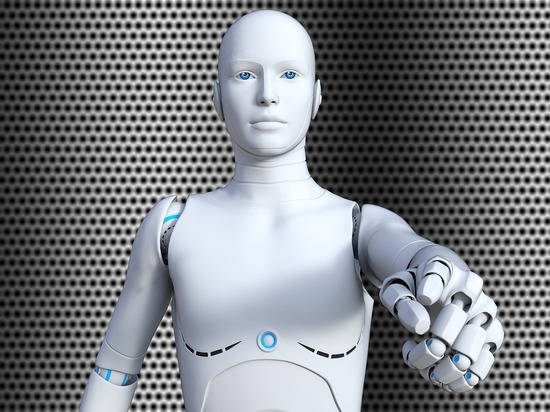 The Professor admitted that so far science has not solved all the secrets of the human mind and can't even give it an unambiguous definition. However, many actions are still considered to be available only to people and, to some extent, for the "smartest" animals, allegedly, the robots have already started research group of Takeno have created mechanisms to recognize emotions, to simulate the actions of people and even to recognize themselves in the mirror. Now experts are trying, using neural networks to "teach" the robot to experience their own feelings. As noted, we used the work of such scientists seeking to study human consciousness as Edmund Husserl.
Among recent successes, the expert called a module, is able to "realize" what he's doing and is able not something like a single human thoughts. Also specialists had created a complex system of such modules, and we are working hard to ensure that this design was able to Express their feelings on their own. Moreover, the scientist, quoted by RIA "Novosti" said that the Japanese robotics have already started to assemble a robot with a human consciousness.
The expert also added that talking about the "superiority" of artificial intelligence over the human will before the robots learn to fully engage in work. Also the expert suggested that Newco movies about rise of the machines hardly materialize if the robot will be familiar compassion and other human emotions of this kind.