Science
"Roscosmos" developed "armor" for satellites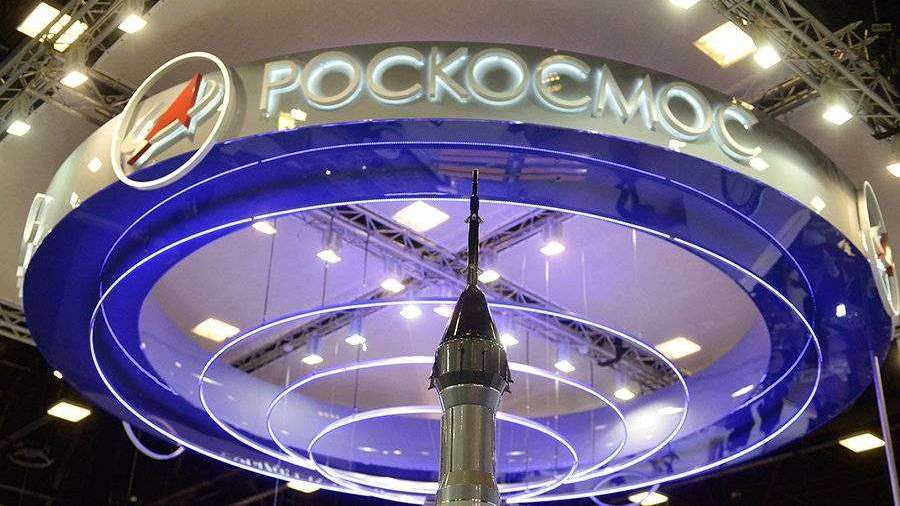 System protect satellites from impacts of space debris has developed a "Roscosmos". This is stated in the application for patent, published in the database of the Federal service for intellectual property.
The device consists of a two-layer protective screen of aluminum, steel or copper, with many conical cells on the surface, with the composite material between them, reports "RIA Novosti".
It is believed that upon impact the particle should fly apart into small fragments that lose part of the force, and, through the cones to change direction.
It is noted that the novelty should be easier for 10% of a standard screen, which is important considering the high cost of each put into orbit a gram.
In 2016, Roscosmos said that if not to solve the problem of space debris, after 100-200 years, the development of space activities may be terminated due to populate earth orbit with elements of technology.
On August 10 it became known that the state Corporation "Roscosmos" has patented the project "Sputnik-suicide", which is able to samorazvitie in space.