Science
There was a video of the docking of "Soyuz MS-14" robot "Fedor" ISS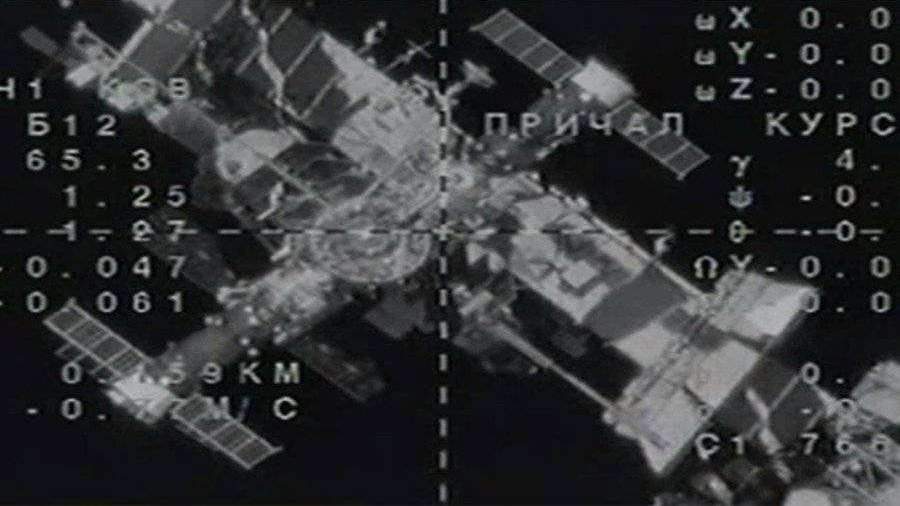 In the Internet appeared the video of the docking of spacecraft "Soyuz MS-14", on Board of which the robot is Fedor, with the International space station (MSK). Frames publishes RT 27 Aug.
The survey was conducted from the Russian mission control Center.
The docking was performed in automatic mode at 6:08 GMT on 27 August, four minutes ahead of schedule. At this point, the ISS was flying over China, writes "the Newspaper.ru".
Originally, the docking was scheduled for August 24, but due to a malfunction it had to be cancelled. At this point, "Union" was in 96 m from the ISS. "Fedor" in his microblog in Twitter has apologized for the delayed docking, jokingly writing: "I apologize for the delay. Stuck in traffic".
Now the station crew is preparing for the opening of the transfer hatches between the ISS and the spacecraft. Together with Fedor "Soyuz MS-14" delivered to the station about 670 kg of dry cargo, including medical and laboratory equipment, containers with food, personal hygiene products and other items.
Fedor (FEDOR — Final Experimental Demonstration Object Research) is the first Russian humanoid robot. It was developed by advanced research Foundation jointly with the NGO "Androidnye machinery" by order of the MOE as the rescue robot.