Technology
ESET warned of a phishing attack on users of Apple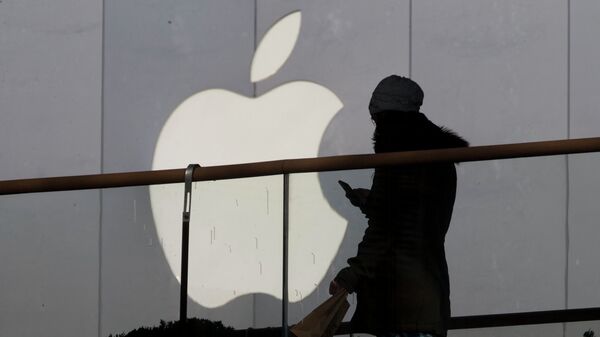 Experts of antivirus company ESET have discovered a fraudulent scheme designed to obtain personal data and access to Bank accounts of users of Apple products, said in a statement.
"Scammers sent out letters demanded that the recipients "verify" personal information after a recent restore access to your Apple ID. When you click on a link from an email user fell for a phishing site with data entry form disguised as an official Apple", – said in a release.
After users enter email and password of the personal Cabinet, on the screen there was a notification that is tied to an Apple ID card. Then the user was asked to "confirm the data" – that is, enter all personal information and credit card details. ESET experts believe that the aim of the campaign is to obtain personal data and access to users ' Bank accounts.
"It is worth noting the targeting of attacks – the letter is aimed at users who have recently restored access to the Apple ID. Due to this, victims of phishing came to trust the fraudsters," – stated in the message.
ESET experts recommend users to pay attention to the details of the emails – the email address of the sender, signature, address to the addressee, do not click on suspicious links, even if they supposedly come from a good familiar company, to validate the URL of the website and have an SSL certificate; do not enter personal and payment information in forms that came when clicking on a link from an email and use a reliable antivirus solution with anti-phishing and antispam.