World
Germany will call the nationality of the perpetrators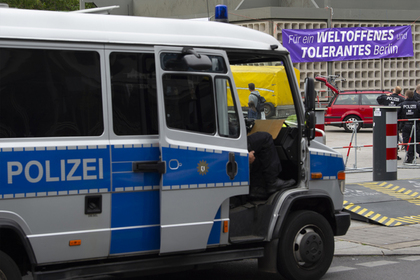 The police of the Federal state of North Rhine-Westphalia will report about the nationality of each suspect. About this reports Deutsche Welle.
The Ministry of internal Affairs of the region announced this decision on Monday, August 26. Now in police press releases and nationality will be shown always, even when it is irrelevant to the case. According to the authorities, this will give transparency to the whole process.
"We will publish data on the nationality of all the suspects who have managed to establish — of course, the Germans too. (…) I am convinced that such transparency is the best remedy against the gross fraud", — leads edition of the words of the interior Minister, Herbert Royle.
Practice reports of different nationalities in Germany from region to region. Somewhere it is not reported with the aim of combating discrimination, it is only in cases, when connected with the circumstances of the crime. In 2017 the police Swiss Zurich decided not to disclose the nationality of the suspects so the police have decided to fight with xenophobia and prejudice.