Technology
Media: Telegram plans to issue its own cryptocurrency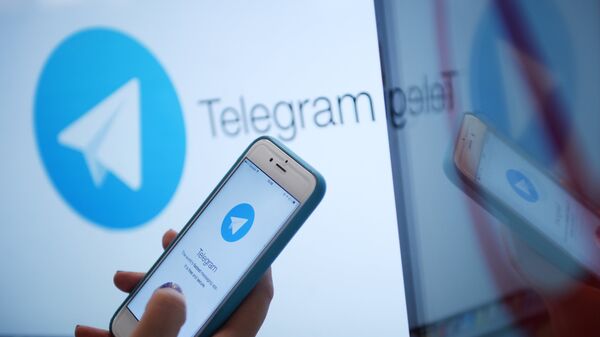 The Telegram messenger is planning to release the first batch of its cryptocurrency Gram in the next two months, the newspaper the New York Times, citing several investors familiar with the company's plans.
According to them, the Telegram also plans to create an electronic wallet which will be available until 200-300 million Telegram users around the world. According to the newspaper, on the idea of the Telegram, Gram bitcoin will become the new online currency and a way to send money anywhere in the world.
Telegram in 2018, reported on the development of blockchain-platform Telegram Open Network (TON) c own cryptocurrency Gram. For two private round in February and March, it attracted $ 1.7 billion from approximately 200 investors on $ 850 million in each round.
Telegram is not the first company that develops its own cryptocurrency. So, in early August, one of the world's largest retailers, Walmart U.S., has filed a patent application, from which it follows that the company can create their own cryptocurrency. It can be tied to the US dollar and can be accessed only from selected retailers or partners.
In addition, the company Facebook is developing a cryptocurrency Libra. It is expected that the launch of Libra at the global level will be held in the first quarter of 2020 the end of 2019 will begin testing. It is assumed that the cryptocurrency will allow you to pay for goods and services and transfer funds.