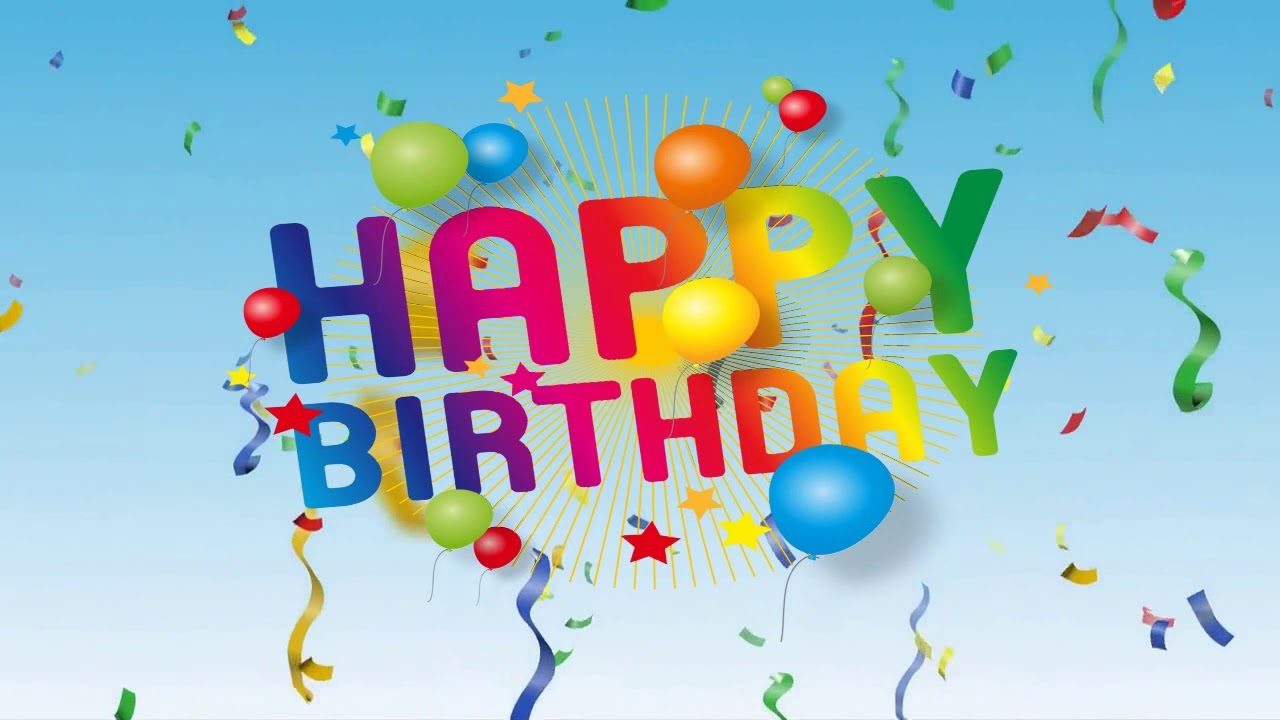 The brainchild of Vitalik Buterin today marks four years. This project was proposed in 2013 and launched on 30 July 2015.
During this time, the Ethereum managed to become the second largest cryptocurrency in the world after bitcoin. This is a public decentralized computing platform and operating system open source based on the blockchain, which also has a function to create and execute smart contracts. Developers can use Ethereum to create a new cryptocurrency assets, known as the Ethereum tokens.
The main cryptocurrency platform, it is a token ether (ETH). The time of appearance of the blocks in Ethereum is 14-15 seconds, whereas bitcoin does is 10 minutes. The transaction fee can be different depending on network bandwidth, demand for storage of assets and the complexity of the calculations.
At the time of writing this post the course ETH was $208,42 (-1,84%) with market capitalization of $22.3 billion