World
Dozens of people were killed in Zakhidna Molotov cocktails bar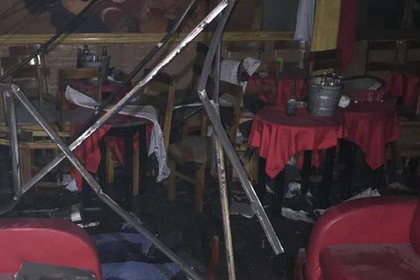 At least 23 people killed in Mexican bar, which unknown threw Molotov cocktails. Reported the newspaper Milenio.
It is known that the incident occurred late on August 27 in Coatzacoalcos, Veracruz. Among the dead include eight women and 15 men. It is noted that another 13 people are in critical condition and is getting necessary medical care.
Law enforcement agencies have not yet versions of the motive of the attackers.
A year ago it was reported that at least 15 people were killed and nine were wounded in the shooting at the bars in the Mexican city of Monterrey. Armed men nearly simultaneously attacked six institutions.