Science
A person with a "photographic memory" was accused of stealing 1300 credit card numbers
Japanese police suspect the cashier from Tokyo to the theft of credit information 1 300 buyers. The guards assume that the 34-year-old Yusuke Taniguchi kept the card numbers in his head.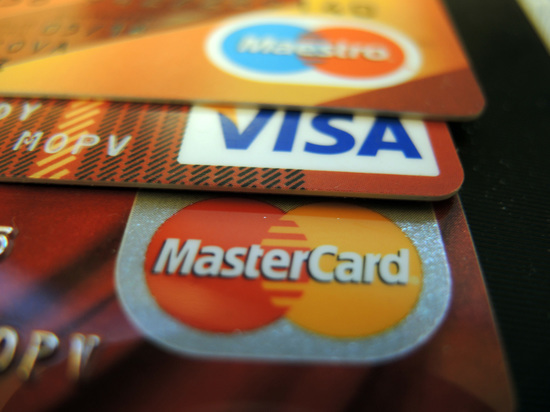 The suspect was able to detect when it used the stolen information to order the bags, totaling over two and a half thousand dollars. The police brought the purchase of the Taniguchi, and then detained him. According to The Washington Post, citing sources close to the investigation, the guards assume that the cashier has a "photographic memory" – the ability to remember what he sees in detail. It is assumed that, with a glance at the credit card Japanese memorized all the information from it, and some time later wrote it on a sheet of paper.
Some psychologists, however, the version of the investigation criticized. In particular, Daniel burns, representing Union College in new York, noted that the existence of "photographic memory", it represents many people today are not proven. A similar phenomenon called "eidetism" really exists and is the ability to retain the information in detail for a period of not more than four minutes. Moreover, even an eidetic memory, often have children aged 6 to 12 years and almost never adults.
At the same time, another expert, Jennifer Cohen from Colby College in Maine, did not believe that the suspect really was necessary to have extraordinary talents. In her opinion, almost everyone is talking about due diligence can learn to remember certain information. It is not excluded that the cashier had resorted to the method of loci, also known as the "memory Palace" and "Palace of reason" – this technique allows you to keep in mind a large amount of information through Association.