Science
The Ministry of health called the risk factors of suicide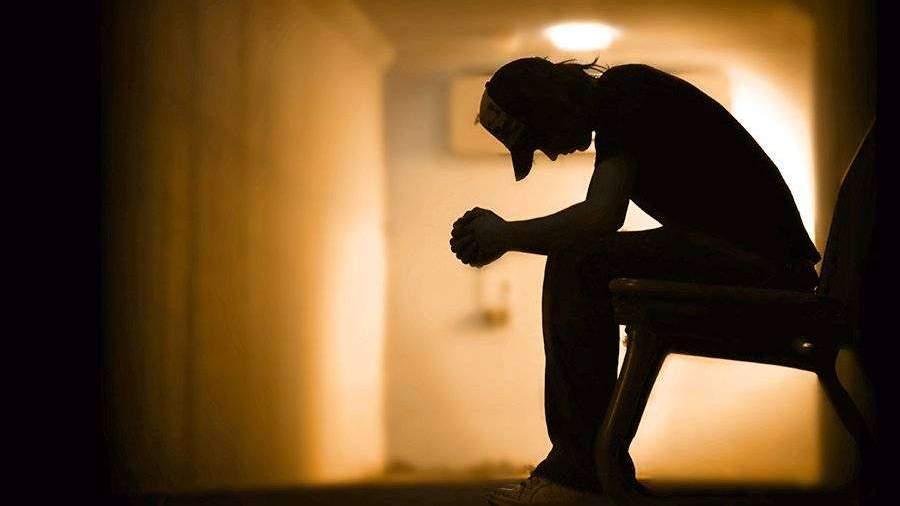 The main indirect signs indicating the presence of a person at risk of suicide are depression, alcohol abuse and increased anxiety. This was told by Deputy head of the Ministry of health of Russia Oleg Salagay on Tuesday, September 10, the world day for the prevention of suicides.
According to him, he mentioned signs are factors that "increase the likelihood of suicide." To those he added the loss of interest in life, constant feelings of misery and loneliness and anger.
In addition, suicide can result in earlier tragic events, abuse, bullying and chronic pain syndrome.
"Of course, each individual sign does not determine 100% the likelihood of suicide. But it is an important markers that should attract the attention of loved ones. They need to learn to notice, to try to prevent the tragedy, not to allow a person to make a fatal step," — wrote in his Telegram Salagai channel.
The Deputy Minister advised to talk to the person who is at risk of suicide, to listen, to be sensitive and caring, the more often that "the cause of suicide call the loss of social contacts."
"Use this day to draw attention to the people around. Maybe someone now needs help" — called Salagay.
Previously, on 6 September, the Ministry of health promised to identify the disease associated with alcohol abuse, and alcoholism caused by demographic changes.