Science
The government has submitted a draft of the new fundamental research program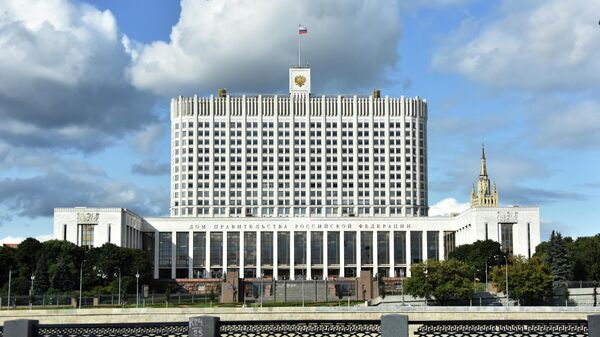 Russian Academy of Sciences submitted to the government a draft of a new fundamental research program.
"Now this issue is being discussed, how it will be, so to say, correlated with the national "Science" and we are now looking for different opportunities to make this project a variety of resources", — told RIA Novosti the head of the RAS Alexander Sergeev.
According to him, fundamental research in the country is spent 0.15% of GDP, but this is not enough.
"We have raised the voice <…> in support of fundamental science <…> We say why we have no Nobel prize, why can't we keep up <…> If we are funding, then what hope is there then?" — said Sergeyev.
He noted that the professional community is in favour of increasing spending on science as "research is a stepping stone to anything else."
The proposed program is planned for launch in 2021.