Auto
Volkswagen Golf, Audi A3, Seat Leon, Fantomas and James bond: what is common?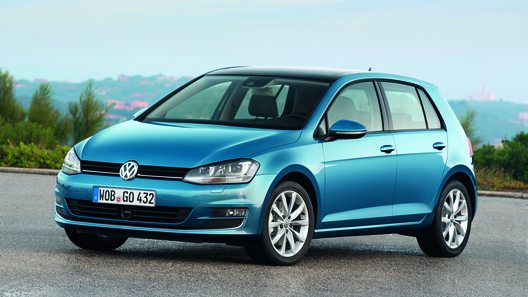 "Volkswagen group Rus", officially representing Volkswagen, Audi and Seat vehicles, announced the recall in Russia three models of these brands because of a problem that was very useful feature to Cadillac Fleetwood 60 Special unforgettable Fantomas and valiant Aston Martin DB5 007, which helped them to break away from his pursuers.
As informs Federal Agency on technical regulation and Metrology (Rosstandart), the voluntary recall are 288 cars, Audi Q3, Volkswagen Golf, Seat Leon, implemented in 2014 and 2015, with VIN-codes in accordance with the relevant apps.
The reason for the recall of vehicles with engine 1.2 l, and VW golfs with engines of 1.2 l and 1.6 l, is that the screws that hold the body of the regulator valve timing can weaken. As a result, oil may leak onto the roadway. On these cars you must replace the regulator valve timing. All work will be carried out free of charge to owners.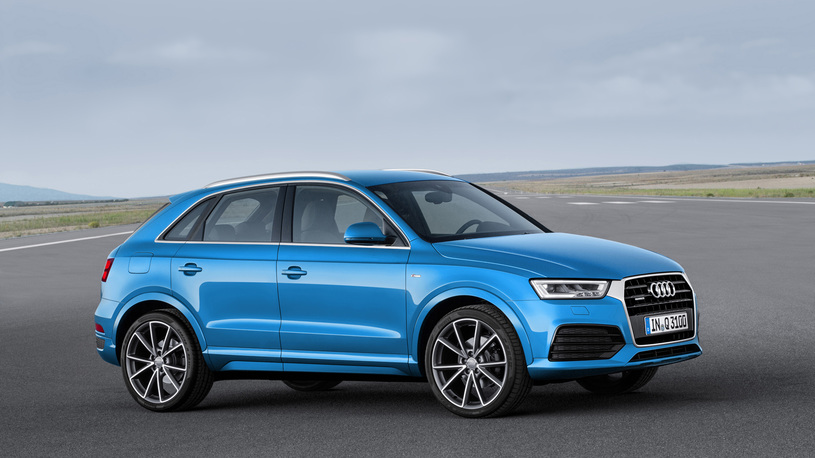 Authorized representatives of the manufacturers, OOO "Volkswagen group Rus" will inform owners of vehicles covered by the recall by sending letters and/or phone about the need to provide the car to the dealership for repairs.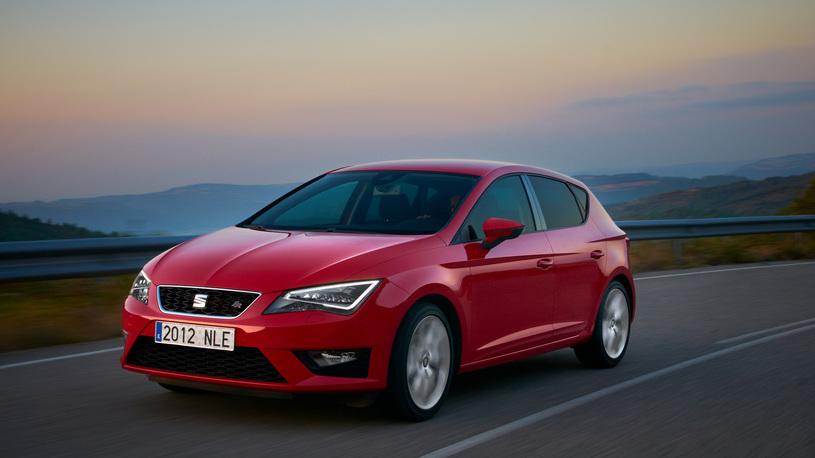 At the same time, the owners can own, without waiting for the messages to an authorized dealer to determine whether their car is under recall. To do this, you associate the VIN number with the attached list, contact authorized dealership to arrange a visit.