Science
American writer admired architect – "Hands"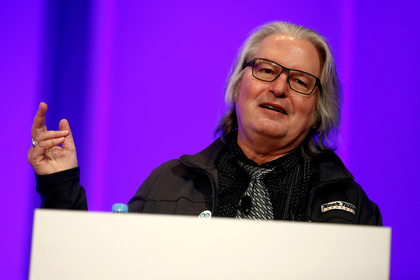 American science fiction writer and journalist Bruce sterling has appreciated the educational programme of the Russian Institute "Strelka" about the transformation of the landscape of the Earth. He wrote about this in an article for Wired.
The writer told the opening of the research program "Terraforming". "This is a complex project for a fundamental transformation of the earth's cities, technologies and ecosystems to ensure that in the future the planet was capable of supporting life," explained sterling.
According to him, usually the term "terraforming" is used for studies of possible changes in the ecosystems of other planets to create suitable habitat for terrestrial animals and plants. However, due to human activities and environmental threats in the near future to have transformed the Earth itself.
The training program "Terraforming" will begin January 27 and continue till July 5, 2020. Classes will be held in English and will be free. The program provides lectures and workshops in Moscow, as well as research trips, including leading U.S. universities — the Harvard and Massachusetts universities and the British University of Cambridge. The Strelka Institute is accepting applications for training until August 31.