Science
The developer has called the value of the analogue robot "Fedora"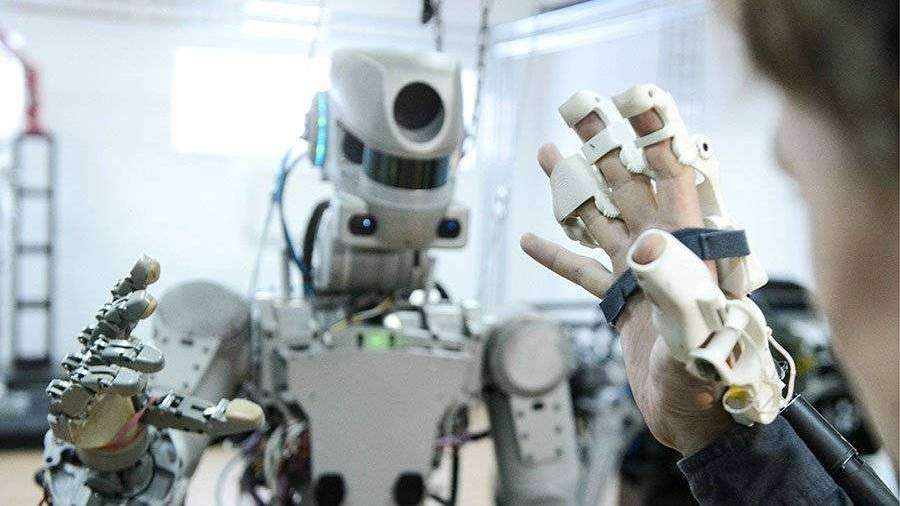 The cost of the robot-Android, similar to "Theodore", exceeds 30 million rubles. On 25 September, said the Executive Director of the company-developer of the NGO "Android technology" Eugene Dudorov in the video for Youtube channel "PRO robot".
"If we talk in General about the cost of the robot… more than 20 million rubles, more than 30 million rubles", — quotes TASS Dudorova.
According to him, this is the cost of manufacturing one robot to perform a certain task and its programming.
The cost of the "Fedora" Dudorov did not name, noting that the funding was "generally small."
Fedor (FEDOR — Final Experimental Demonstration Object Research) is the first Russian humanoid robot. It was developed by advanced research Foundation jointly with the NGO "Androidnye machinery" by order of the MOE as the rescue robot.
August 22, "Fedora" was sent to the International space station (ISS) on the rocket "Soyuz-2.1 a" from the Baikonur cosmodrome. On the morning of 27 August, the ship with the robot at the second attempt docked to the ISS. During the flight, Fedor has performed a number of tasks under the control of the astronaut and on September 7 returned to earth. However, upon arrival, the robot could not engage directly.
Earlier in September, Dudorov allow resubmission "Fedora" on the ISS after possible conversions. In the future, Russia could create a squad of different robots for use in space.