Technology
The Deputy of the state Duma: the technology of "warm ways" destroys the finish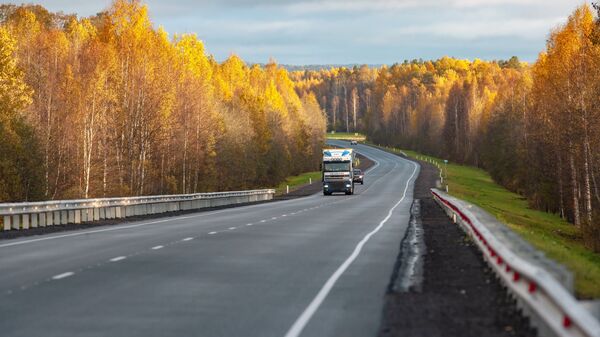 The use of conductive concrete for deicing on roads will lead to increased emissions, and premature failure of the pavement, said a member of the state Duma Committee on transport and building Alexander Vassiliev.
Earlier RT with reference to the work of the specialists from road research Institute reported that experts suggested to use for de-icing roads and snowdrifts so-called "warm road": that is, to lay electrically conductive cement concrete (EPB). Therefore snow and ice will melt faster.
"Our scientists are so busy doing interesting research that you forget to turn on the TV and find out that Russia has acceded to the Paris climate agreement. This Agreement under the UN framework Convention on climate change, regulatory measures for reducing carbon dioxide in the atmosphere from 2020. Heated roads will lead not only to increased emissions but also to premature failure of the coating," said Vasiliev RIA Novosti.
According to him, is much more effective for roads and regional budgets would be to adopt the regulations necessary for the maintenance of roads under a layer of compacted snow in the so-called runup.