Auto
New firmware Tesla already leads to accidents?
Tesla has updated the software for their electric cars last weekend, and the new firmware is already being called one of the most serious updates. However, almost immediately after the "roll forward" the upgraded software of the social network began to be full of staff unpleasant incidents.
One of the components of the new firmware features Enhanced Summon, or as it is called, Smart Summon – the ability to remotely control electric car for some distance using a smartphone. A Tesla, equipped with a proprietary system Autopilot, using this feature can drive up to the owner of the line of sight.
According to one appeared in social networks messages, the owner of a Tesla Model 3 after the firmware update I decided to try out the action functions and "call" to his electric car in the garage. However, according to him, the car didn't notice the garage wall and hit her with a Board, resulting in an unfortunate impressive dent, which was captured on photos.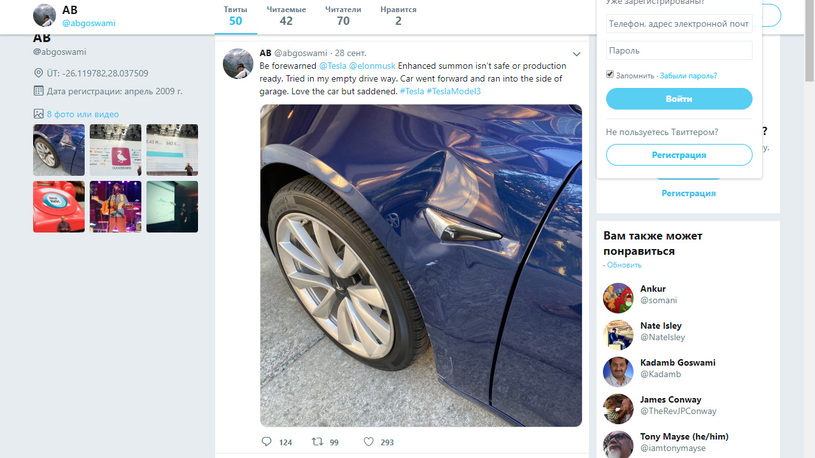 Another user says that his Tesla Model S when this function is activated, stopping in the box, hooked the mirror supporting column – in proof of which attached video.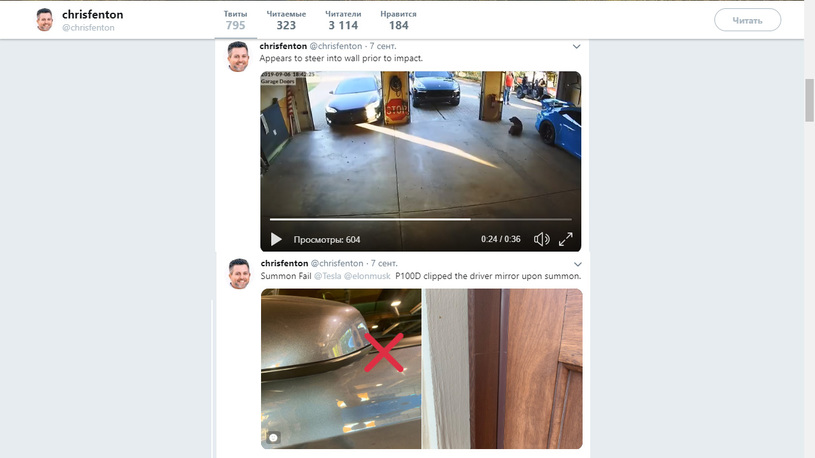 However, commentators have argued that such messages – conscious attempt with a purpose to discredit the innovation of Tesla and call them fake.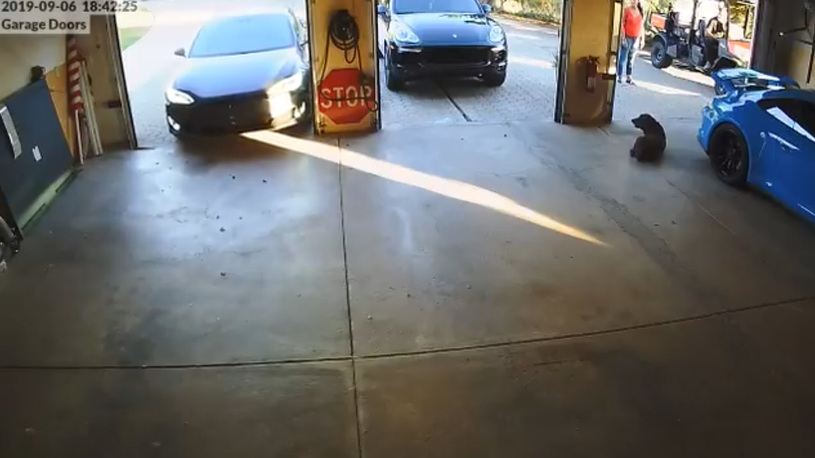 For example, the second of these messages provoked a whole online investigation, and in the course of "diagnosis from photographs" of Twitter users came to the conclusion that the Model S is moving in the wrong direction, which said its owner.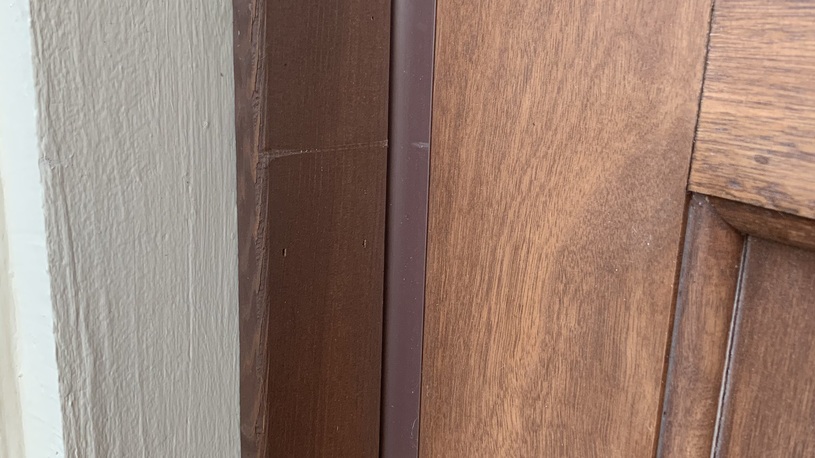 It is worth noting that the company Tesla, manifesting this function, in advance has warned users of electric vehicles, that for all injuries received in the course of using Smart Summon, the sole responsibility of the owner of an electric car, not the manufacturer/