Science
The RAS reform takes place without consultation with the scientists, said Sergeev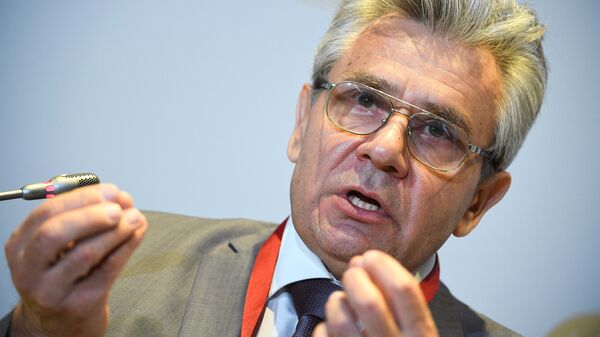 The reform of the Russian Academy of Sciences and fundamental scientific researches is carried out without considering the opinion of scientists, the President of the Academy of Sciences Alexander Sergeyev.
"Scientists like to be consulted in carrying out various reforms, and very negatively perceived when these reforms uncontested top-down", – he said Tuesday at a press conference in MIA "Russia today".
Now, he said, "a number of decisions [in reforms] basic science … be accepted without discussion with the scientists".
"Only 11% of professorial corps of the RAS believe that the long-term goal of the reform of the science clear to the Russian scientists," – said Sergeyev.