Crypto News
The fall of bitcoin would trigger the transaction at $1.2 billion
Analysts of the resource Byte Tree tied yesterday's fall of bitcoin transaction on $1.2 billion of the Funds were transferred from wallet for the crypto currency exchange. After this operation began a massive sell-off that eventually led to the exacerbation of volatility, and the weakening of the coin.
We will remind, on Tuesday, September 24, the largest digital currency began to lose ground, there was the risk of its falling below $8000. However, the coin was able to hold above this level today it is trading around $8344.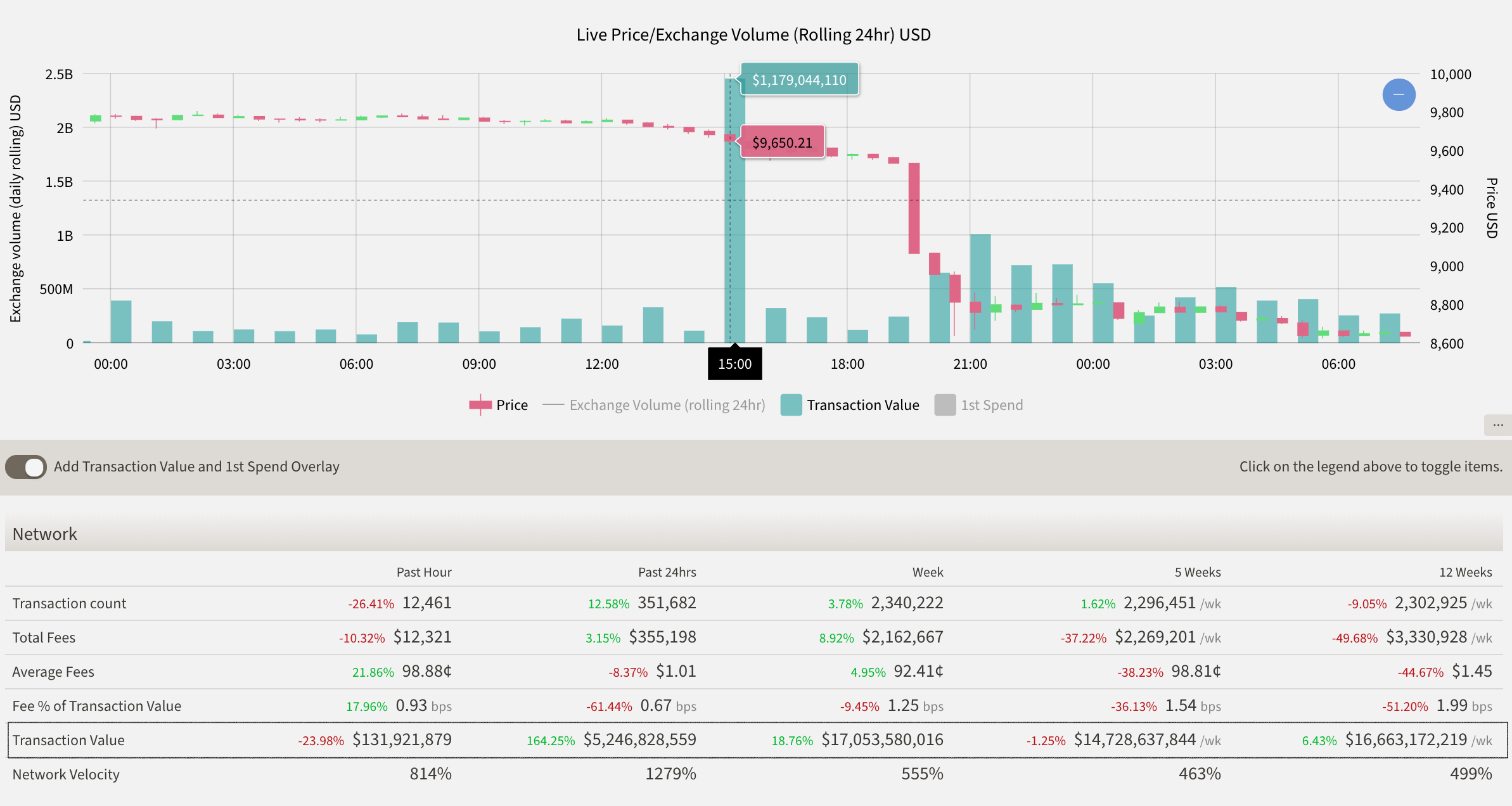 Large cryptocurrency transfers from wallets to exchanges always exacerbate volatility. Often such transactions are carried out with the purpose of further sale of bitcoins, which of course leads to a fall in the value of the asset.
Analysts believe that the transfer of $1.2 billion in BTC caused panic in the market, this operation became a kind of turning point that have completed a long phase of weak volatility of bitcoin.
Among the experts popular and such a point of view that a sharp drop in cryptocurrency is a result of turmoil in the U.S. stock market caused by the launch of the impeachment of the President of the United States Donald trump.