Science
On the shore of lake Baikal found the remains of fossilized tropical birds
Fossils of tropical birds – borodatye age 16-18 million years found for the first time in Asia and Russia. The remains of these birds found the specialists of the Paleontological Institute. A. borisyak wounds on the Western shore of lake Baikal.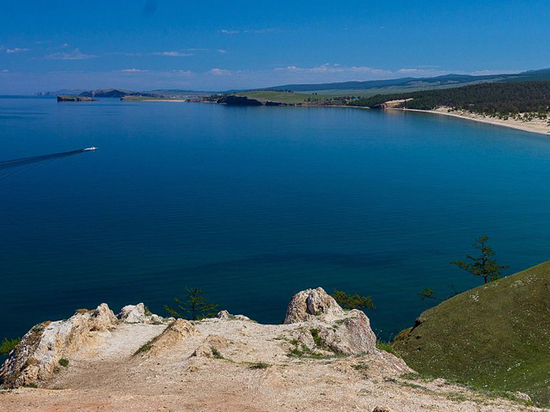 As reported by "MK" at the Institute, excavations were conducted on the island of Olkhon, near the village of Huger on the cliff by the shore. Borodatye, who lived in the late early–early middle Miocene, is extremely rare in the fossil record. Earlier borodachyov found in Europe and North America.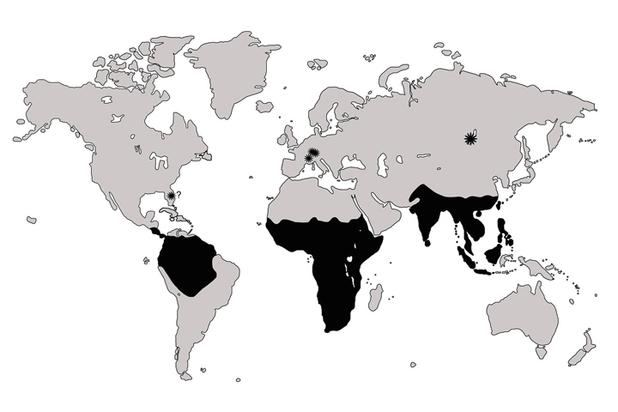 This time the expedition found fragments of coracoid (the bone that connects the humerus and the sternum), shoulder and elbow bones. The remains were assigned to the fossil genus Capitonides. Despite such small fragments of fossil material, paleontologists were able to determine the type, comparing them with the bones of modern birds available in the Institute collection.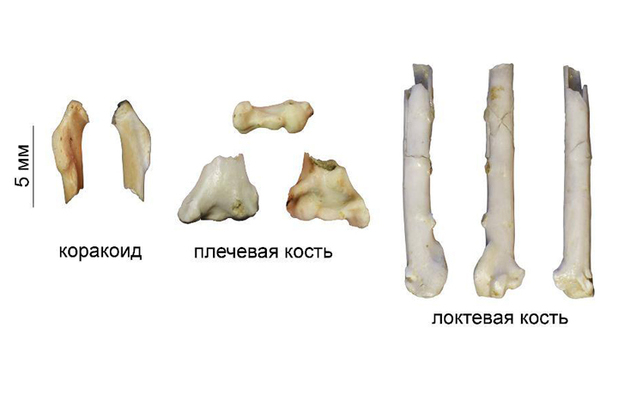 Modern borodatye – small brightly colored birds that now live only in the tropical forests of Africa, Asia and South America. According to modern systematics borodatye – close relatives of the toucans. They feed on insects and fruit.
In the Miocene epoch in the place of lake Baikal was located in warm, shallow lakes, on the banks of which roamed by rhinos and primitive horses – architeria and dwelt exotic to Northern Eurasia and North America birds, such as parrots. The presence of fossil borodachyov and parrots in Siberia testifies to a more soft and warm climate in this region in the early and middle Miocene.