Science
Established cause of cancer of the blood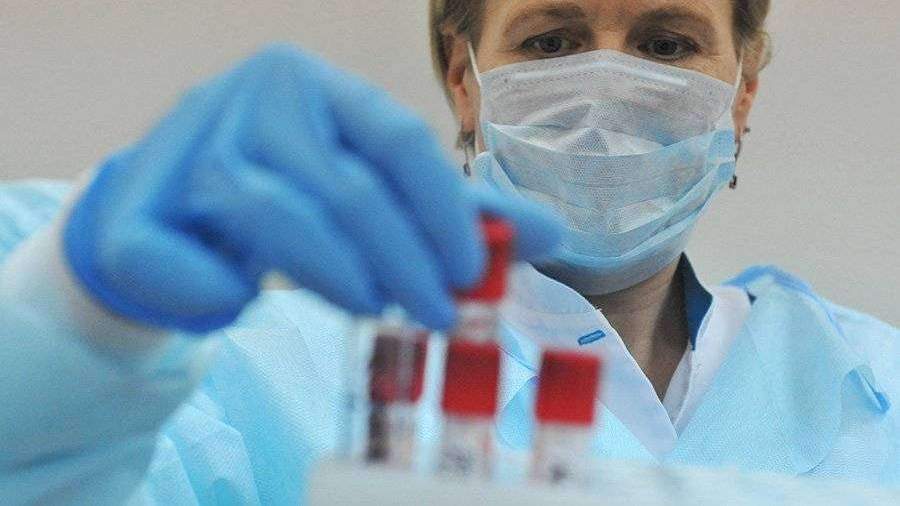 The emergence of such form of cancer, acute myeloid leukemia (AML), could contribute to the mutation of the two defective cells. To such conclusion scientists from the American laboratory in cold spring Harbor.
According to Professor Adrian Craner cancer of the blood leads to a mutation in the genes IDH2 and SRSF2.
Pathological changes in them do not allow you to transform bone marrow cells into erythrocytes and leukocytes necessary for the body's fight with malignant tumors.
Previously, scientists believed that IDH2 and SRSF2 affect only the symptoms of cancer, but recent studies have proved that change is the cause of cancer, says MedicalXpress.
As noted Craner, now scientists began to develop a method of dealing with occurrence of AML. According to scientists, blocking the work of these genes may have a positive effect.
Acute myeloid leukemia — a cancer of the blood, which multiply rapidly changed white blood cells. Without treatment the patient dies within a few months, sometimes weeks.
In August scientists of Harvard University have called the blood group, the holders of which are more exposed to cancer and other dangerous diseases.