Auto
The price of Tiggo 4 Cosmo felt in "Odds", "Ford" and "Lebanah"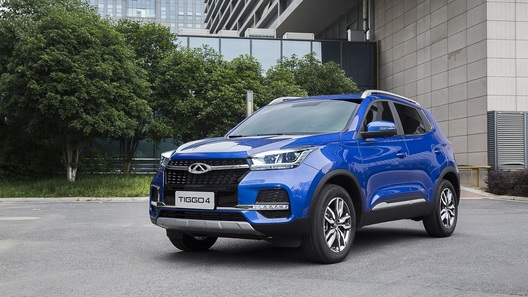 As previously reported, Chery brand following versions of the Smart, Comfort and Techno displays on the Russian market model Tiggo 4 and in top configuration Cosmo. Happened, as stated by the manufacturer, "budget crossover with premium equipment". That is, as I like to say know Russian idioms Chinese, came cheap, but angrily. However, the price announcement is accompanied by interesting calculations.
So, announced that a crossover Chery Tiggo 4 in top configuration Cosmo available for purchase at official dealers of the brand at the price from 1 069 900 rubles, but taking into account the maximum benefits of marketing programs.
It is worth to remind that the Cosmo package includes the most powerful in the lineup, 147-horsepower turbocharged engine of 1.5 l, 6-speed robotic gearbox with two clutches DCT6 and really very generous equipment: ESP version 9.1 from Bosch, 18-inch aluminum alloy wheels, front and rear electric Windows, a Keyless entry system and engine start, electric Parking brake, 6 airbags, rear view camera, cruise control, leather multifunction steering wheel, leather seats, full winter pack (heated steering wheel, electric heated windshield surface, the front and rear seats, washer nozzles and exterior mirrors), smart key-bracelet, a gesture recognition system, 7 inch digital screen with onboard computer in the instrument panel, multimedia with a color 9-inch capacitive touch screen 2.0 Cloudrive system that can extend the capabilities of a smartphone, 2 USB connectors and much more.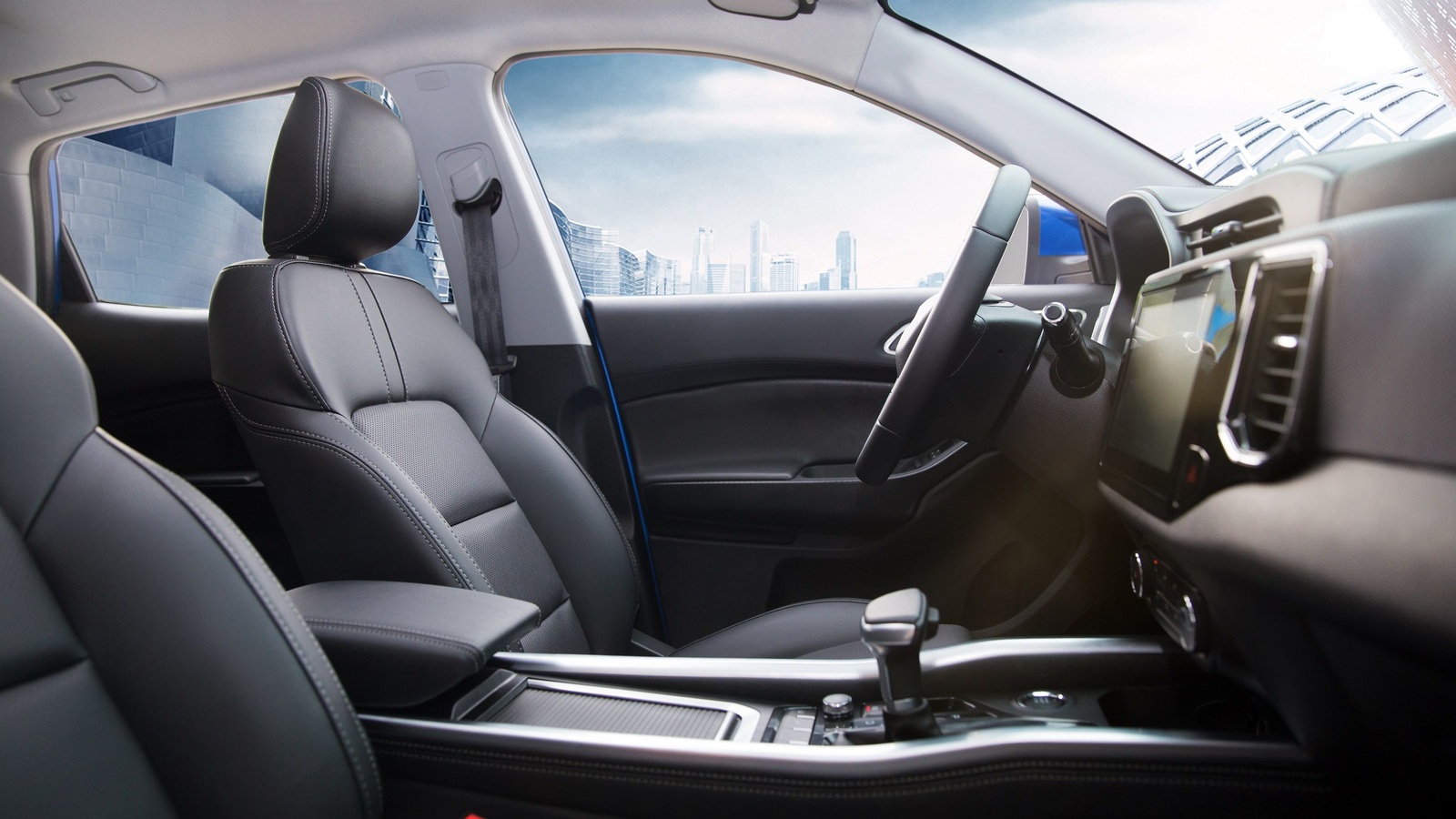 It is reported that in the presence of the buyer of the used car he can buy a crossover at the most favorable price, taking advantage of the Trade-In program and received a discount of 70 000 rubles at the time the car brand Chery, 50, 000 upon delivery of the car brands Kia, Hyundai, Lada, Renault, Opel, Ford, Geely and Lifan or $ 40,000 on any other brand. In other words, you need to understand that the relative cheapness of the proposed model in full kompensiruet "bargain" grade the cost of the machine, taken on a trade-inu, regardless of its age and condition.
As for the special loan programs "the Family car" and "First car", in these cases, the benefit will be, respectively, 50 000 and 80 000.