Technology
"Kommersant" has learned of a possible data breach of customers of Sberbank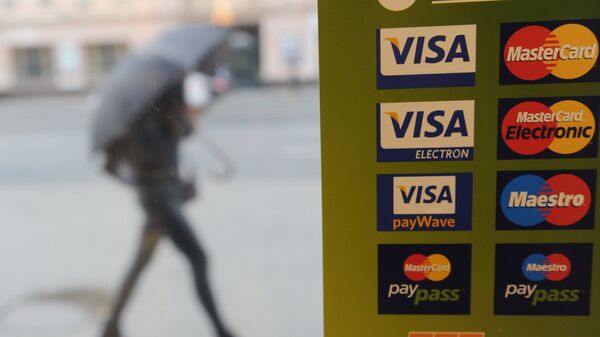 On one of the blocked by Roskomnadzor forums there were reports about the sale of personal information of customers of Sberbank, the newspaper "Kommersant".
It is noted that on the black market were data about 60 million credit cards, including inactive, the leak could affect the data about all credit card financial institutions. According to the publication, likely a leak could occur in late summer.
The very announcement of the sale of "fresh database of a major Bank", the newspaper appeared in the weekend. So, potential buyers are offered a test fragment of the base of the 200 rows of data 200 people from various cities served by the Ural territorial Bank of Sberbank.
The publication adds that the table contains financial information about credit card transactions and personal data.
The night before, Sberbank announced that it was aware of "possible leakage accounts for credit cards, which affected at least 200 customers of the Bank."
It is noted that the basic version of incident — a "deliberate criminal actions of one of the employees" as outside interference in a database that is isolated from the external network, it is impossible.
In an interview with reporters, representatives of the savings Bank promised to study the leaked database, but assured that the threat to clients ' funds no.