Auto
One of the most charismatic of the vans on the ground turned into a camper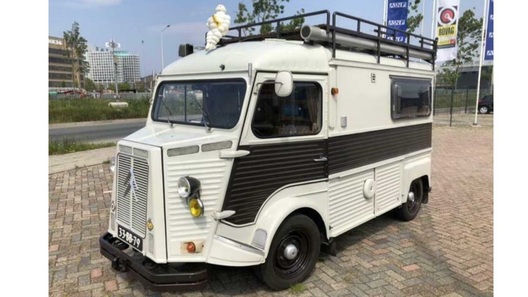 The service for selling used cars Craigslist appeared original lot – house on wheels on the basis of the very very original Citroën Type H 1600, born in 1977, and has long acquired the status of a cult classic. While in the van, despite his advanced age, relatively low mileage.
This unique lives in California, but got there in the time of Holland by sea. For your life collectible drove 138 000 km and now, according to the owner, is "in excellent condition".
Interestingly, the owner of a Citroen HY 1600 engaged in the construction of yachts – this identified the design motifs of the interior of the motorhome. The interior is decorated with natural wood and stylized cabin – including using the ship's barometer. The van has everything you need for life. For example, it provided lockers, a sink for dishes, a water tank, a gas stove and sofas, a bed is formed when you combine the Desk.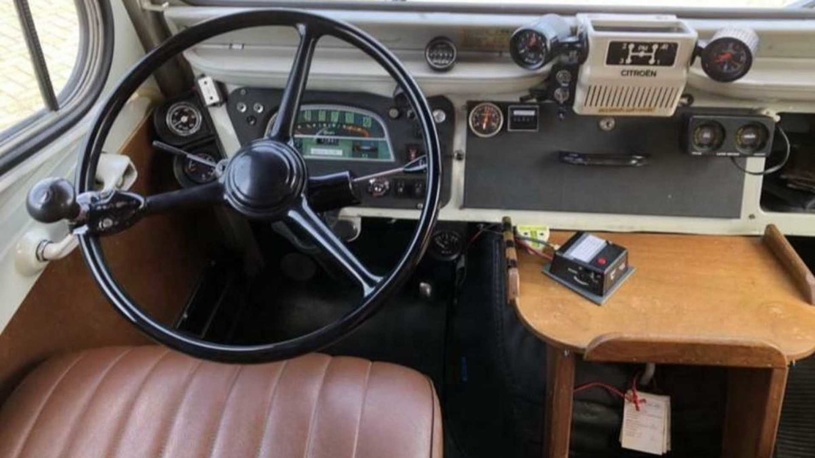 In addition, the camper is equipped with expedition roof rack, folding tents from the sun and a special talisman – a figure of Bibendum. At the time, the Michelin company (whose logo is "the tire man") is actively used by the French wagons as carriers of mobile advertising, as well as for the delivery of tyres.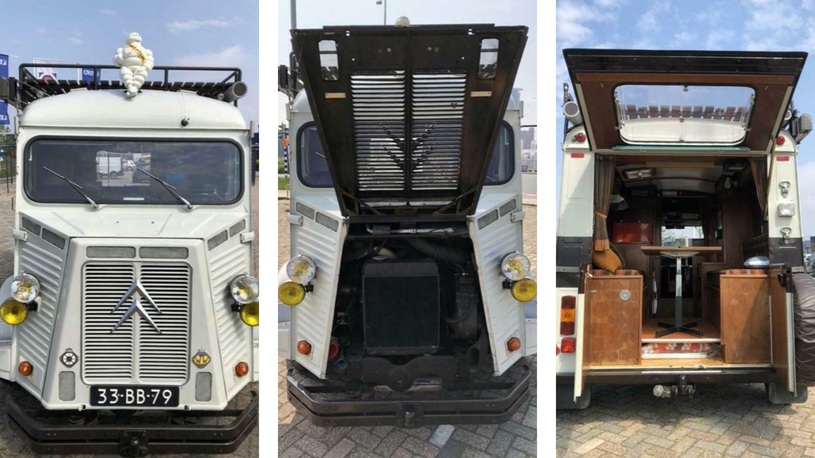 Well, the Russians are vans citroën familiar mainly by the old French Comedy and police movies.
Estimated extravagant motorhome is 29 thousand dollars (nearly 1.9 million). Buyer will also supply a bag of parts and a complete set of documents reflecting the 42-year-old biography of the van.