Science
Scientists spoke about the impact of mushrooms on cancer development
Regular consumption of mushrooms reduces the risk of prostate cancer, according to the website of the Japanese Tohoku University. They compared the use of mushrooms between the Japanese and the Americans, and came to the conclusion that the first eat more, and stay healthier. And the thing vitamins and minerals.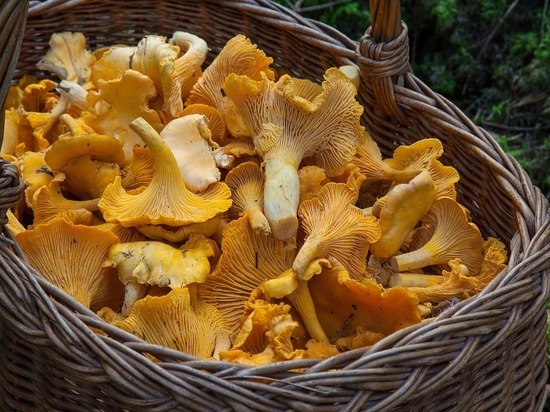 Scientists tracked the lives of several thousand men aged 40 to 79 years. Japanese researchers asked respondents to fill out questionnaires about their lifestyle, exercise, nutrition, and disease. It turned out that regular consumption of mushrooms has a beneficial effect on prostate cancer development. This is especially true of men older than 50 years who consume a little plant food.
Assistant Professor, Department of epidemiology, Tohoku University Shu Zhang I am sure that mushrooms are a source of antioxidants, vitamins and minerals that prevent the development of diseases. Shu Zhang, however, urged the Japanese to a balanced diet, not "filling the shopping basket with mushrooms".