Crypto News
Buterin supported the launch of the Aztec Protocol that ensures the anonymity of transactions on the network Ethereum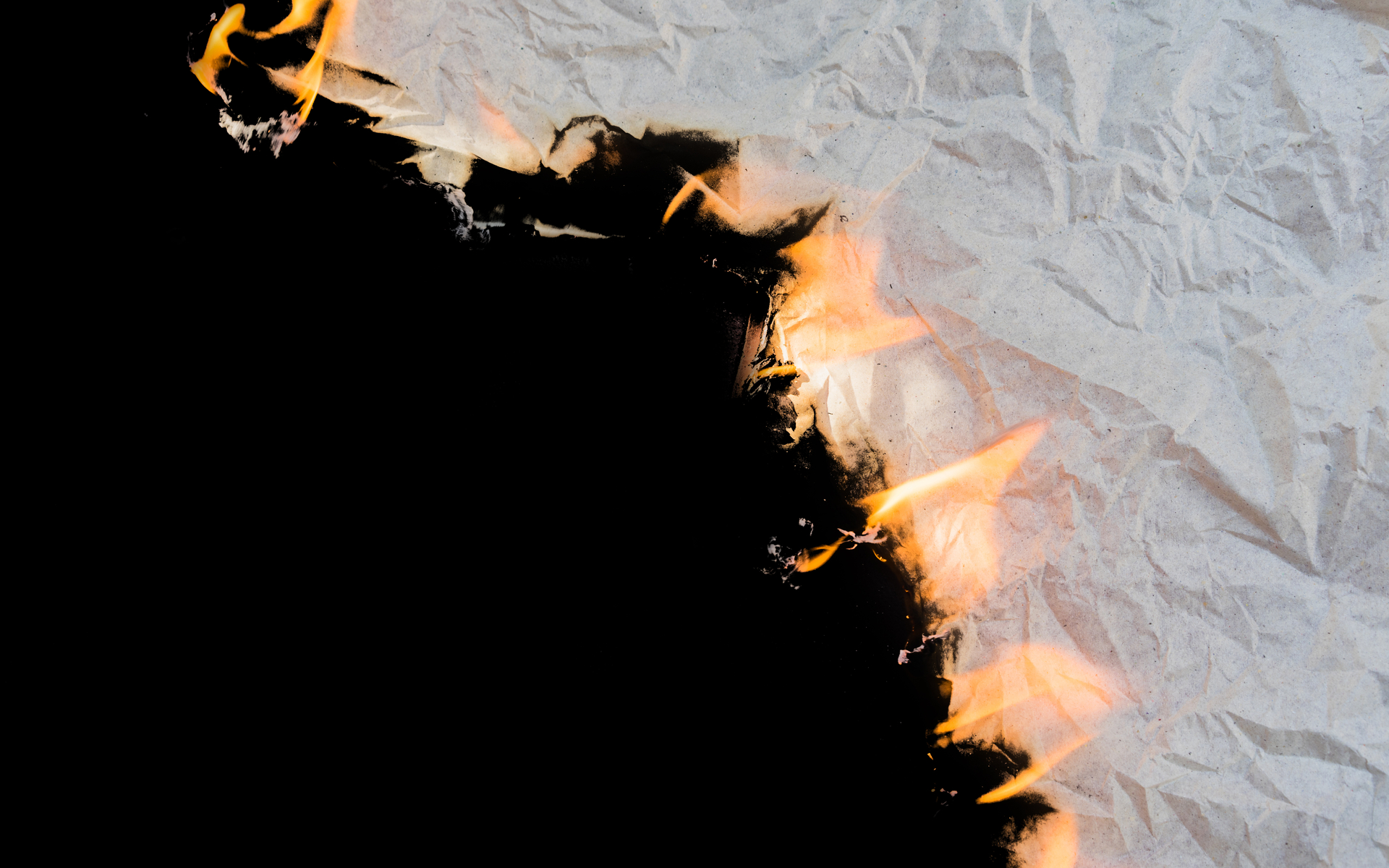 Anonymous transactions in the network Ethereum will finally become a reality thanks to the development of the London startup Aztec. At the summit Ethereal in tel Aviv, the company has announced a 30-day "Ceremony of ignition" (Ignition Ceremony), which runs the Protocol in the Aztec network Ethereum.
In November last year, ConsenSys has invested $2.1 million in Aztec. At the conference, the company said it received new investments from A. Capital, Coinbase and Libertus Capital.
The Creator of Ethereum, Vitalik Buterin previously said that he would like to see truly anonymous transactions and even suggested its implementation of the Ethereum-mixer. But the offer was focused on "disposable" anonymous transactions, not anonymity at the level of Monero or zcash for.
Aztec declares that the Protocol relies on the proof with zero disclosure (cryptographic Protocol is zk-SNARKs, which is implemented in bitcoin zcash for) to ensure complete confidentiality in your transactions. To run it you need to carry out complex cryptographic ceremony, a kind of "cryptographic setting". The more people will participate in the ceremony, the greater the likelihood that it will be done safely. The ceremony began on 17 September and will continue for 30 days so that it could participate as many people as possible.
Solution Aztec provides two ways to carry out anonymous transactions. First, anyone can create a token using the Aztec Protocol, which will include anonymous transactions. Second, you can create a "wrapped" (wrapped) version of the broadcast and token ETH-20 with improved privacy.
Why the anonymity of the transactions in the blockchain so important? Developed by Aztec Charlie Cowan says that in the near future a large part of a person's life will be online, including sensitive information (e.g. payroll records). "When you will make their everyday transactions via the blockchain, information about them should be hidden", — he said.
To run any application developed on the basis of the Protocol Aztec, you need to perform a separate ceremony. To prevent this, Aztec has developed an additional tool called Plonk, which exclude the performance of other ceremonies in the future.
On the stage of Ethereal acne Buterin noted the importance of Plonk, adding: "In developing solutions for the zk-SNARK really is great progress, but many people do not understand".