Technology
Lock e-mail will increase the audience of anonymous messengers, the expert said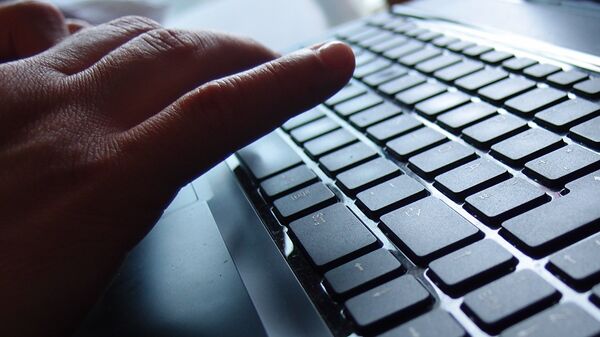 A new initiative blocking users e-mail services and instant messengers can increase the audience of anonymous messengers and VPN services, said RIA Novosti head of the Department of system solutions Group-IB Anton Fishman.
On Tuesday in the state Duma was introduced the bill on blocking users e-mail services and instant messengers, spreading is prohibited in Russia information, reported RIA Novosti Chairman of the Federation Council Committee on constitutional legislation, one of the authors of the project Andrey Klishas. It is assumed that the operator will be responsible for blocking the transmission of user email messages on the basis of the relevant requirements of the authorized body of the government. For refusing the organizer's e-mail service to block these users it is planned to introduce fines of up to 1 million rubles.
"Such legislative initiatives — the "Spring package", "identification of e-mail users," the draft law "on the restriction of the transmission of emails is prohibited in Russia information" — all is links of one chain aimed at achieving one goal: building the sovereign of the Internet in Russia", – the expert believes.
According to these laws, now, any organizer of the e-mail service or messenger is obliged not only to identify, send mail only to authenticated users, but to block unreliable in the case of obtaining the relevant "signal" from authorities or regulator, he said.
"Most likely, identify, and block users will be only Russian e-mail services and instant messengers that will accept these rules of the game — hardly a major international company will take this step. What is the result? For example, to the fact that users will have two mailboxes, "internal" and "external", and also to increase audience secure, anonymous instant messengers, for example, prohibited on the territory of the Russian Telegram messenger, VPN services, etc.," added Fishman.