Auto
The state Duma will decide whether to appeal the fines online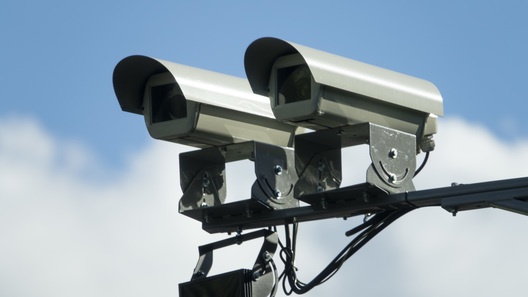 In the country's Parliament introduced a bill providing for the possibility to appeal against fines for traffic violations with the help of public services. However, this service is already associated with strong restrictions, and the project will survive at least another two readings.
It is assumed that the users of the portal will be able one way or another to appeal against a specific decision in a specific judicial body, and to use for this will be an electronic form.
"A simplified procedure for appealing against the decisions on administrative proceedings will allow to reduce material and time costs of individuals whose rights have been violated as a result of the judgement in the case of an administrative offence on the basis of incorrect data received from fixing technical means", – is told in the explanatory note to the bill.
Meanwhile, in court, the electronic application may not take: clarifies that the court will consider the petition filed through public services, subject to the availability of "technical capabilities". In addition, while the appeal via the Internet will only allow fines, with the participation of complexes of automatic fixing.
Earlier it was reported that for the full realization of this possibility will have to be "finished" not only the portal but also of the administrative code of Russia and other normative acts that do not yet involve the use of electronic documents.