Science
Scientists explained what kind of danger says a slow walk
The scientific journal JAMA published a report from scientists at Duke University in North Carolina, which explored the relationship of walking speed of a person with the state of his body. The study involved several hundred residents of New Zealand, the health of which is observed from the age of three.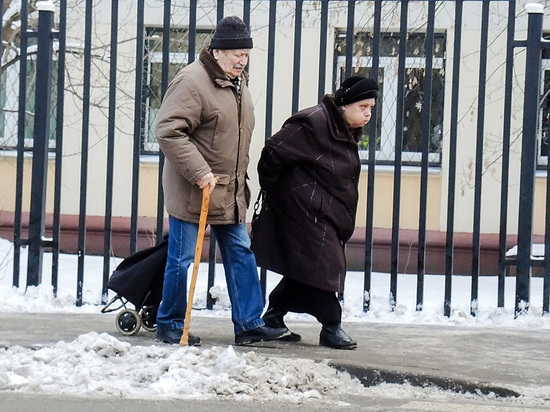 At the time of investigation all participants age 45 years. Thus we can say that in the hands of scientists got a collection of more than 40 years of life of the participants.
As it turned out, those persons who have a child were identified low IQ, weak language skills, poor motor skills, in middle age tended to a slow walk. Scientists have done so, the conclusion that slow walking may indicate early brain aging.
The MRI results showed that those who walk slowly, the brain volume is smaller so less and the density of the cerebral cortex. In addition, these people had signs of disease in small vessels.
Those who had a slow pace in the pictures looked older than his age, according to the study.