Science
The European module of the ISS upgrade to work after 2024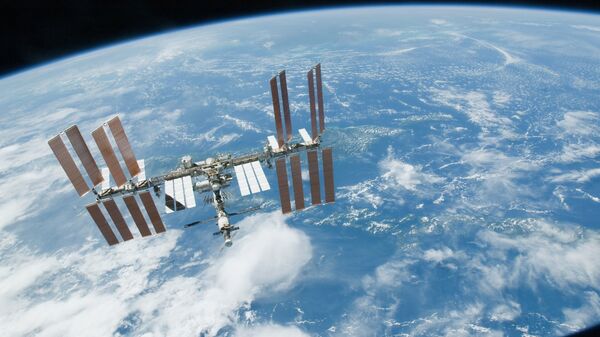 The European space Agency (ESA) is going to upgrade its laboratory module Columbus to the International space station to conduct experiments in it after 2024, should be published on the ESA website message.
"The international space station is open for business, and ESA encourages the industry to expand the capabilities of the European Columbus laboratory (one of the modules of the ISS – ed.) to support scientific and technological research in space after 2024," – said in the message.
As noted by the representatives of ESA, such an opportunity would be given because "it is expected that the station will be extended until 2030."
Specifies that after sending the module to the station in 2008 till today with the help of Columbus was held 185 scientific and technological experiments, many of which were controlled remotely from the control center in Oberpfaffenhofen.
Currently, partner countries in the ISS project agreed to operate the station until 2024. Extension of flying until 2028 or 2030 is under negotiation.