World
In the elections in Tunisia defeats independent candidate Kais said, media reported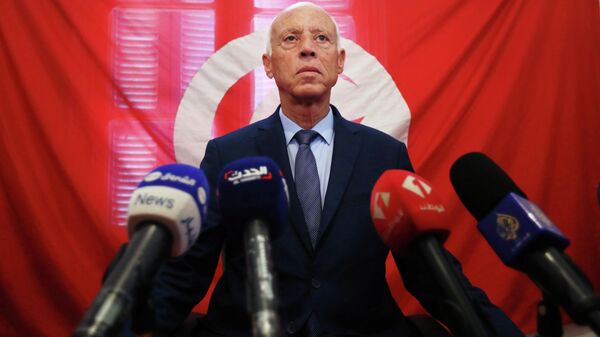 An independent, a conservative constitutional law Professor Kais said wins a convincing victory in the presidential election in Tunisia, according to Tunisian radio station Mosaiqe FM, citing exit polls.
According to the radio, for said voted more than 72% of voters. His opponent in the second round media Mogul and leader of the "Kalb Tunisia" ("the Heart of Tunisia") Nabil al-Karoui — gaining about 27.5% of the vote.
It is also reported that turnout was about 60% of the seven million citizens of Tunisia, having the right to vote.