Technology
Expert: lock services e-mail will protect users from disinformation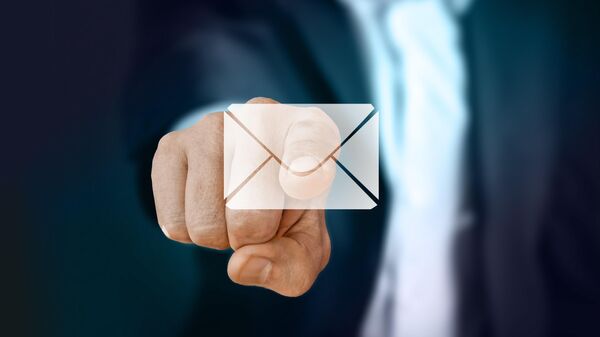 A new initiative blocking accounts e-mail services and instant messengers will help to protect users from the spread of misinformation, said to RIA Novosti, the candidate of legal Sciences, associate Professor of civil and legal disciplines of REU them. G. V. Plekhanov Natalia Svechnikova.
On Tuesday in the state Duma was introduced the bill on blocking users e-mail services and instant messengers, spreading is prohibited in Russia information, reported RIA Novosti Chairman of the Federation Council Committee on constitutional legislation, one of the authors of the project Andrey Klishas. It is assumed that the operator will be responsible for blocking the transmission of user email messages on the basis of the relevant requirements of the authorized body of the government. For refusing the organizer's e-mail service to block these users it is planned to introduce fines of up to 1 million rubles.
"The authors of the initiative initially based on the following idea to protect email users, in particular, in the sphere of state power, from the spread of misinformation via e-mail. We are talking about letters containing, for example, false information about a terrorist threat during major sporting events. The sender of these anonymous letters are not amenable to personal identification," – said the expert.
According to her, if the initiative is supported by the legislator, the introduction of identification of service users e-mail; for users of the instant messenger identification is carried out from 5 may 2019.
"The postal service will be required to limit the possibility of sending messages by the user in respect of which an applicable requirement of the Federal Executive body. Believe it is a valid concern of the major email services the redundancy of such innovations and any additional costs and expenses. Definitely causes issues of providing email services the privacy of transmitted electronic mail messages in the case of the adoption of the relevant law," added Svechnikova.