Auto
Kia Sorento turned into a squirrel hole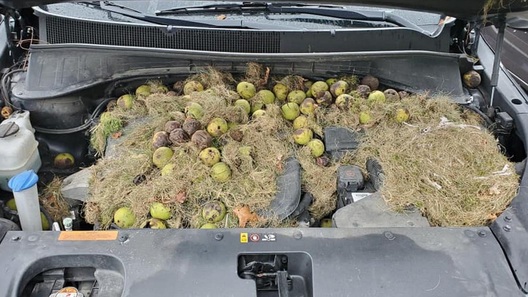 Hardly a resident of the U.S. state of Pennsylvania expected such a transformation from its crossover: the engine compartment was for the squirrels to store food, and, apparently, squirrels preparing for a long and hungry winter.
One owner Sorento suspect your crossover in trouble and opened the hood to check. She was waiting for an amazing sight: the entire engine compartment was Packed with walnuts, grass and moss, writes CNN. Along with came to the aid of the woman removed them about an hour, and, according to this same husband nuts were literally everywhere – even under the battery and radiator fan.
He also stated that some of the nuts were black, literally roasted: apparently, accumulation of food reserves lasted more than one month, and for some time the Kia Sorento has already been used as the hollow, were actively moving.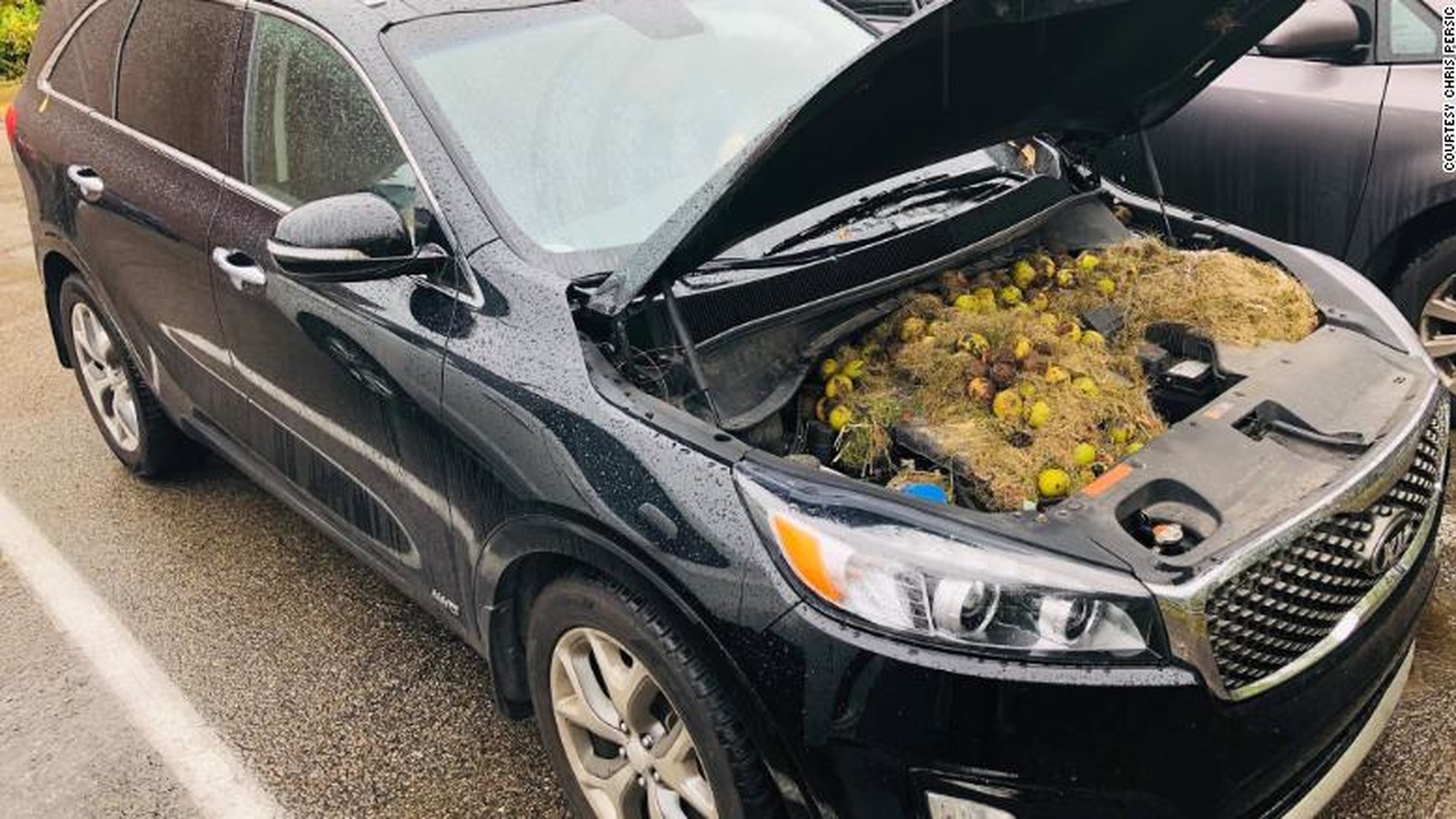 But that's not all: the squirrels have damaged the fuel hoses, so the crossover had to be delivered to the service. And it turned out that manually wife took maximum half of all the hidden nuts. From under the panels of the bottom of the service men got so much food (about 200 nuts), which was enough to fill half a trash can.
As stated later in the service, if the vehicle is regularly parked next to the forest or Park, check hood space is often necessary: rodents love to arrange warehouses in warm places.