Science
Disclosed is a sure way to colonize Mars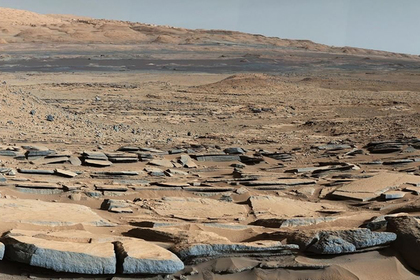 Scientists of the South-Eastern Nova University in the US believe that the first "colonists" on Mars should be germs, viruses and fungi before on the planet will settle the people. It is reported by Science Alert.
As writes the edition, the idea of colonization of Mars by microorganisms is contrary to longstanding principles that do not allow pollution of the planet. Before equipment is sent into space it must undergo sanitary treatment, which allows to preserve the learning environment in its original form. The advent on Mars terrestrial microbes will prevent the search for signs of ancient life.
Scientists believe that the processes start terraforming on the red planet with the help of microorganisms is inevitable, and no intentional pollution of the colonization of Mars would be impossible. As the first "settlers" will do extremophiles — single-cell organisms, able to survive in extreme environmental conditions. However, the researchers do not know exactly what the organisms for this approach, and will not cause, on the contrary, the harm to the terraforming.
The use of bacteria and other primitive life forms is due to the fact that propagating, they will begin to change the composition of the atmosphere and topography of the planet, making it more suitable for human settlements.