Science
Pregnancy "rejuvenate" a woman's brain, the study showed
Between the biological age of the brain is women and those giving birth if she is, there is a correlation, found by Norwegian scientists from the University of Oslo. The researchers assume that the genetic factors of this feature depends.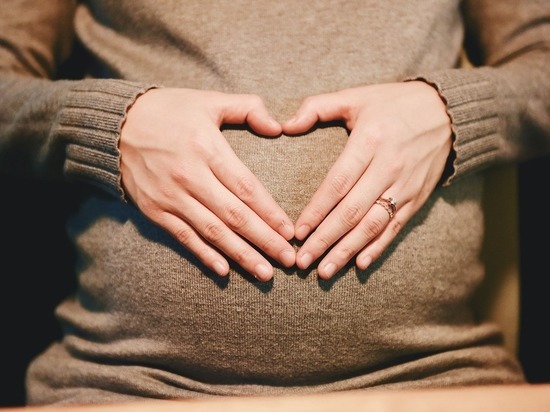 Having studied the brain, over 12 thousand women, experts came to the conclusion that the brain was younger than those of them, who in the past had a baby. The difference was only a few months. However, it was enough to later experts were able to teach the neural network to "guess" whether the woman has children, focusing on what the real age of this woman and what looks like "biological age of her brain.
The researchers also noticed that the woman's brain was the younger, the more children she had. However, after the fifth child dependence was observed significantly less pronounced.
In the future, experts analyzed a database containing the genome information of more than 271 thousand women, and came to the conclusion that the genes discovered trend does not depend.
At the same time, a clear answer to the question, what in fact explains the interrelation, scientists can not yet. Anyway, they did not suggest that a large number of children and young brain are independent from each other the consequences of a third factor, and linked directly. Probably, some role is played by the fact that people, like many other mammals, during pregnancy, the brain receives less energy — it is the development of a fetus. After birth the brain, which by that time is sometimes reduced in size, returned to normal, and it is possible that his "rejuvenation" occurs at this stage.
The study was published in the journal Proceedings of National Academy of Sciences.