World
Security forces in Mexico released the detained son of the country.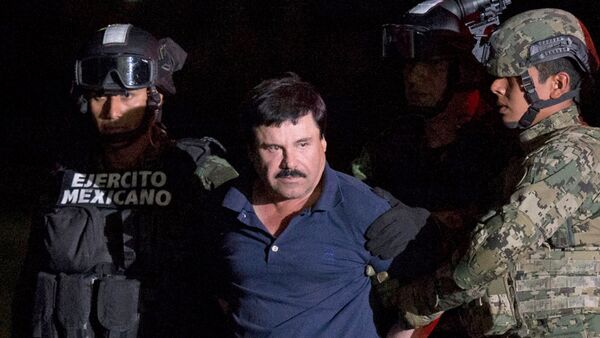 Law enforcement officers of Mexico has allowed the detained son of drug Lord Joaquin Guzman Loery to leave, reports Reuters, citing security Minister Alfonso Durazo.
According to the Minister, the decision was made not to endanger people's lives.
Earlier it was reported that the son of the drug Lord, known as Shorty, were after violent clashes arrested in Culiacan (Sinaloa).
According to local media which refer to sources, a team of special Federal law enforcement agencies in the state of Sinaloa was arrested Ovidio Guzman Lopez, son of Joaquin Loery head of the Sinaloa cartel, who is serving a life sentence in the United States. It was also reported that after the arrest Ovidio Guzman gunmen from the Sinaloa cartel tried to take him away from intelligence and took hostage three soldiers.