Crypto News
Almost 80% of owners of air until record losses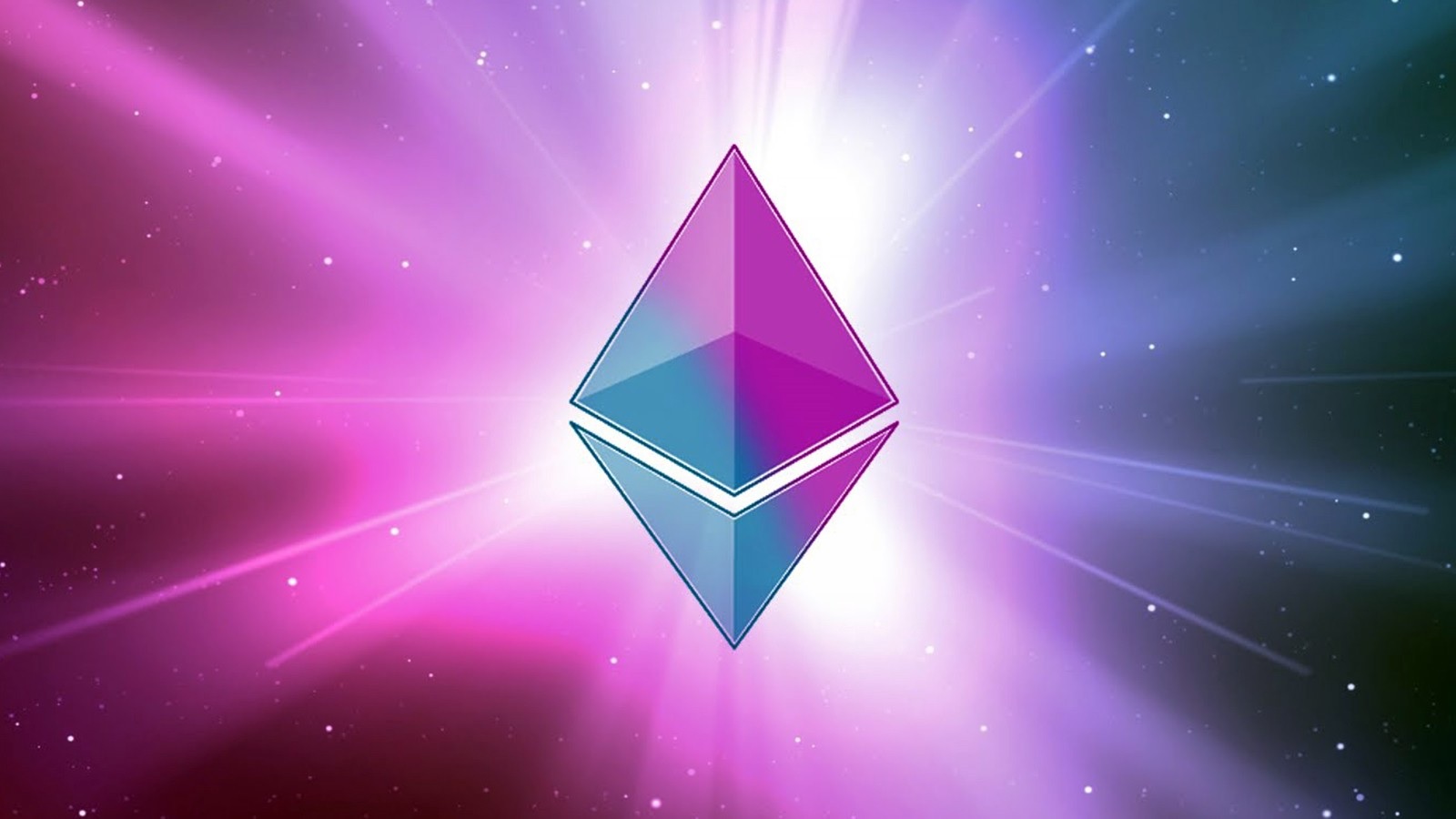 The recent fall of the stock market the Ethereum, the second capitalization of the digital currency, has dropped in price by about 21% (after a decline of bitcoin 16%).
According IntoTheBlock 79.8% of the owners of the ether (ETH) – 24.8 million addresses – while registering losses. The number of addresses Ethereum, registered losses, increased 14.2% (4.6 million addresses – from 65.6 per cent to 79.8 per cent). The decrease in the number of profitable locations for last week was 22%.
Report IntoTheBlock says that only 4.8 million addresses Ethereum yet escaped the loss, which corresponds to 15.5% of the total number of Ethereum addresses. 1.5 million addresses Ethereum (4.7% of the total) under the current situation not experienced any losses nor profit.
The report IntoTheBlock it is also noted that now there is a growth of major transactions in Ethereum network that is historically characteristic of periods of volatility.
If last week was 76% of profitable bitcoin holders (20.6 million bitcoin addresses), but now this figure dropped to 67.4% (to 18.3 million bitcoin addresses). Over the past week has been a 11 percent decline in the number of profitable bitcoin addresses.
At the same time, the number of unprofitable bitcoin addresses increased from 23.4% to 29.7% (1.8 million addresses).
At the time of writing this post the course Ethereum was $166,38 (-2,61%), and the main cryptanalytic cost $8083 (-4,58%).