Science
NASA warned of the approaching to Land a giant asteroid
The U.S. national Aeronautics and space research reported the approach to Earth of a giant asteroid.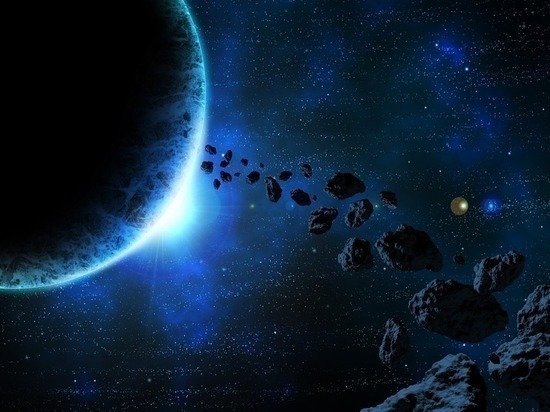 We are talking about the asteroid 162082 (1998 HL1), which size can reach one kilometer in diameter, said the Center for the study of near-earth objects NASA.
By calculations of experts, the object will approach our planet on Friday 20.21 Moscow time. However, the danger from him, no, calm professionals, as the asteroid will make Earth at a distance equal to the distance 16 to the moon.